RIFLE MOUNTED OR FLIP-DOWN COLOR NIGHT VISION DEVICES

Add night vision to your Picatinny rail or dovetail helmet mount

Watch Night Vision Videos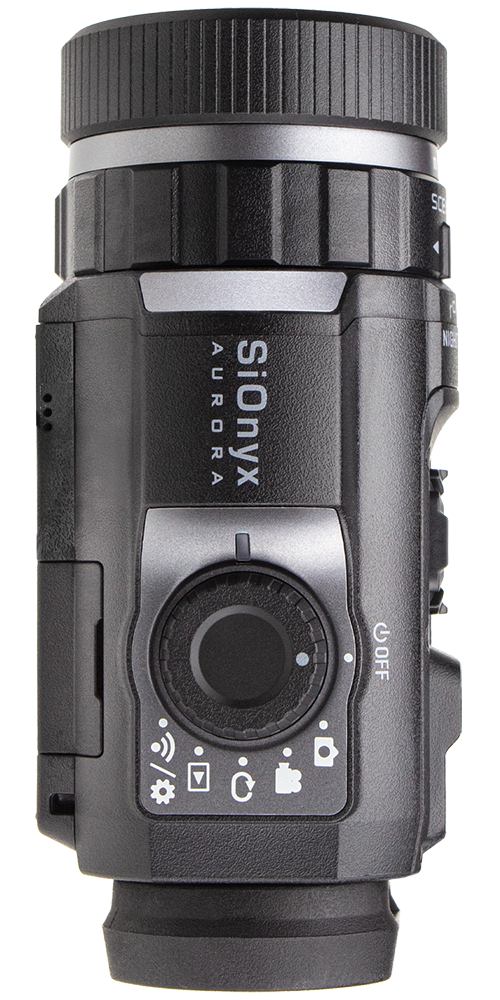 PEERLESS COLOR NIGHT VISION

Weapon rated color night vision from $599
Rifle rated at M4 223/5.56 (4000r)
Mountable with a standard 1/4"-20 camera mount
IP67 water-resistant; built for all weather conditions
Shop Now
GEN 2+ FULL-COLOR NIGHT VISION
Digital night vision has made leaps and bounds the last 2 years and the SIONYX Aurora Pro is now rated for moonless starlight conditions. The SIONYX Aurora and Aurora Pro are also rifle-rated at 4,000 rounds on an M4 platform with 5.56. Add a 940nm laser or IR illuminator and there is nothing your SIONYX can't do. Add a 1064nm light or laser and you'll see things that Gen3 White Phos cannot.
Shop Now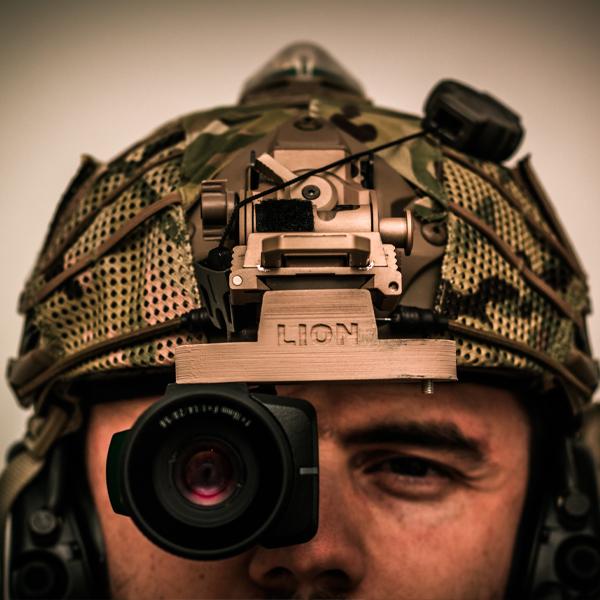 RECORD ON THE FLY

With IP67-rated water and dust protection, you can stay out no matter the conditions without putting an end to your night.
LONG RANGE NIGHT VISION

The SIONYX night vision sensor and optics provide long range visibility as far as your eye can see.
MOUNTABLE OR HANDHELD

Quick and easy mounting with a standard 1/4"-20 camera mount and stream wirelessly back to a smart phone or tablet.
TRULY SPECTACULAR NIGHT VISION PERFORMANCE
Incomparable Infrared Innovation.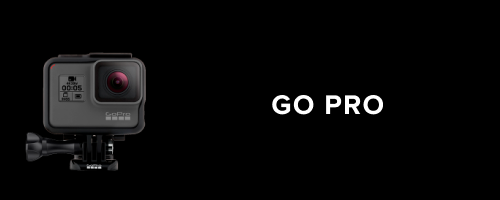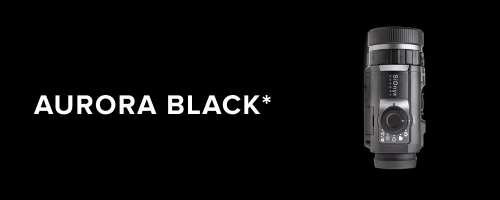 *with the use of IR Illuminator mounted on rifle
Checkout the comparison videos and MilSim and Airsoft action, both using and filmed with with SIONYX Aurora colour night vision.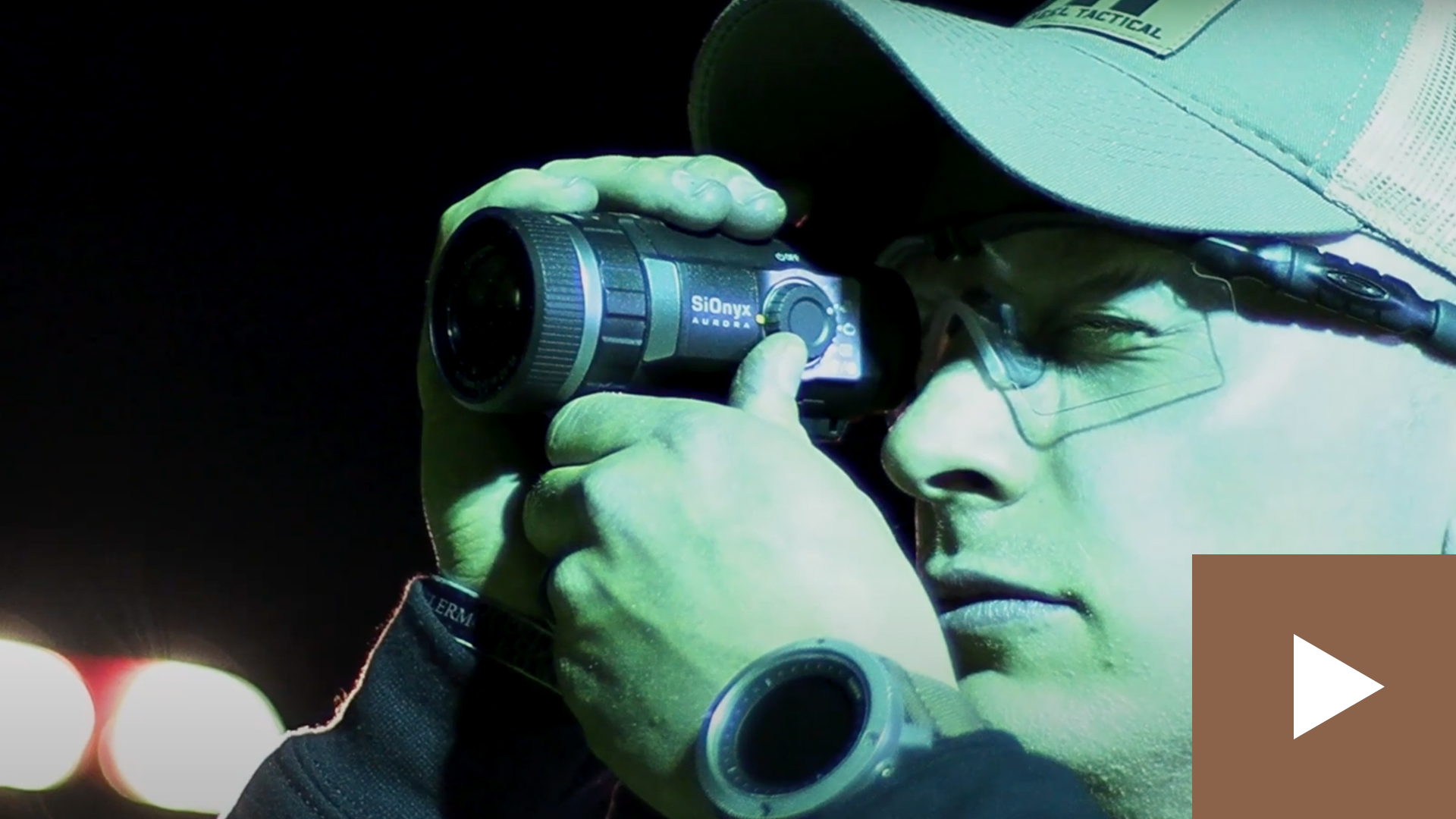 OHIO RANGE DAY 2020 X SIONYX
SIONYX travels to Ohio Range Day and meets up with Rick Crawley - Owner/Chief Instructor of Achilles Heel Tactical and the annual Ohio Range Day event. Rick talks about how Ohio Range day came to life and how people of all backgrounds can get together and get elite training/instruction. Rick also discusses how Aurora Night Vision can be utilized by instructors/students looking to provide feedback and safety in low light scenarios.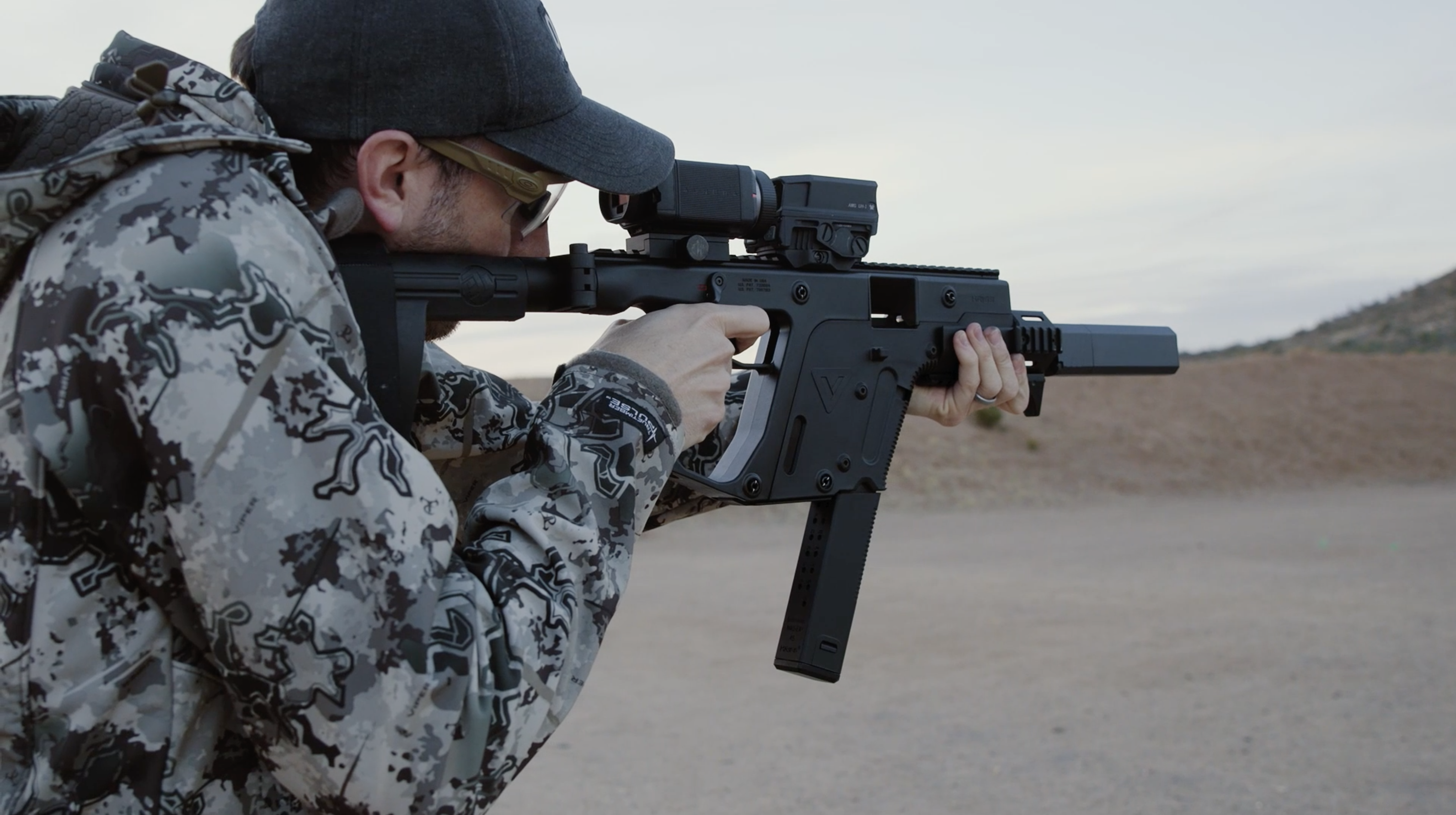 SIONYX gives you a view of the midnight realm in full-blown technicolor… We had a clear view of targets between 50 and 150 meters.
PATRICK DIEDRICH
OFFGRID MAGAZINE

FREQUENTLY ASKED QUESTIONS