FULL-COLOR NIGHTTIME SURVEILLANCE & RECORDING

Small, lightweight color night vision camera for private investigators and executive protection

Watch Night Vision Videos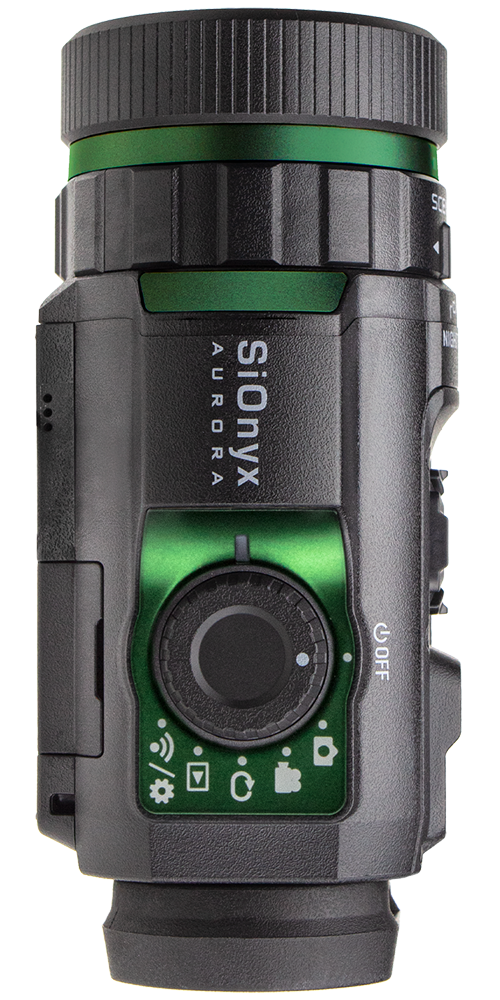 NEVER MISS A TRICK WITH COLOR NIGHT VISION

Stealth color night vision
High-resolution video/still recording with audio
Wireless Data Transfer
Compact, lightweight, and durable
Affordable night vision starting at $799
Shop Now
IT'S A NEW WORLD OUT THERE
Private investigators and executive protection professionals are leveraging the SIONYX for it's extreme low-light capabilities for surveillance and evidence gathering. Canvass the set in full color HD 720p or record in moonless starlight conditions (Aurora Pro).
For just $799 you can be up and running with a high-performance color night vision system complete with GPS (Aurora) and the ability to record, store and transfer (wirelessly) what you see – all in a compact, lightweight and easy-to-use monocular that fits in your pocket.
Shop Now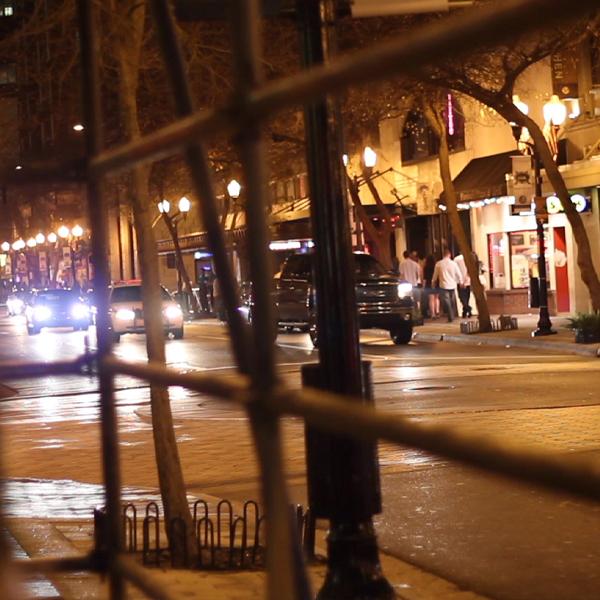 AS FAR AS THE EYE CAN SEE

The SIONYX night vision sensor and optics provide long-range visibility as far as the eye can see.
MOUNTABLE OR HANDHELD

Investigators typically use the SIONYX either as a handheld monocular or they mount it and stream the night vision signal back to a tablet out of sight.
WATER-RESISTANT

All SIONYX cameras are IP67 water-resistant so these cameras are built for all weather conditions.
Explore the full capabilities of the Aurora Night Vision device and how it can aid surveillance on even the darkest nights.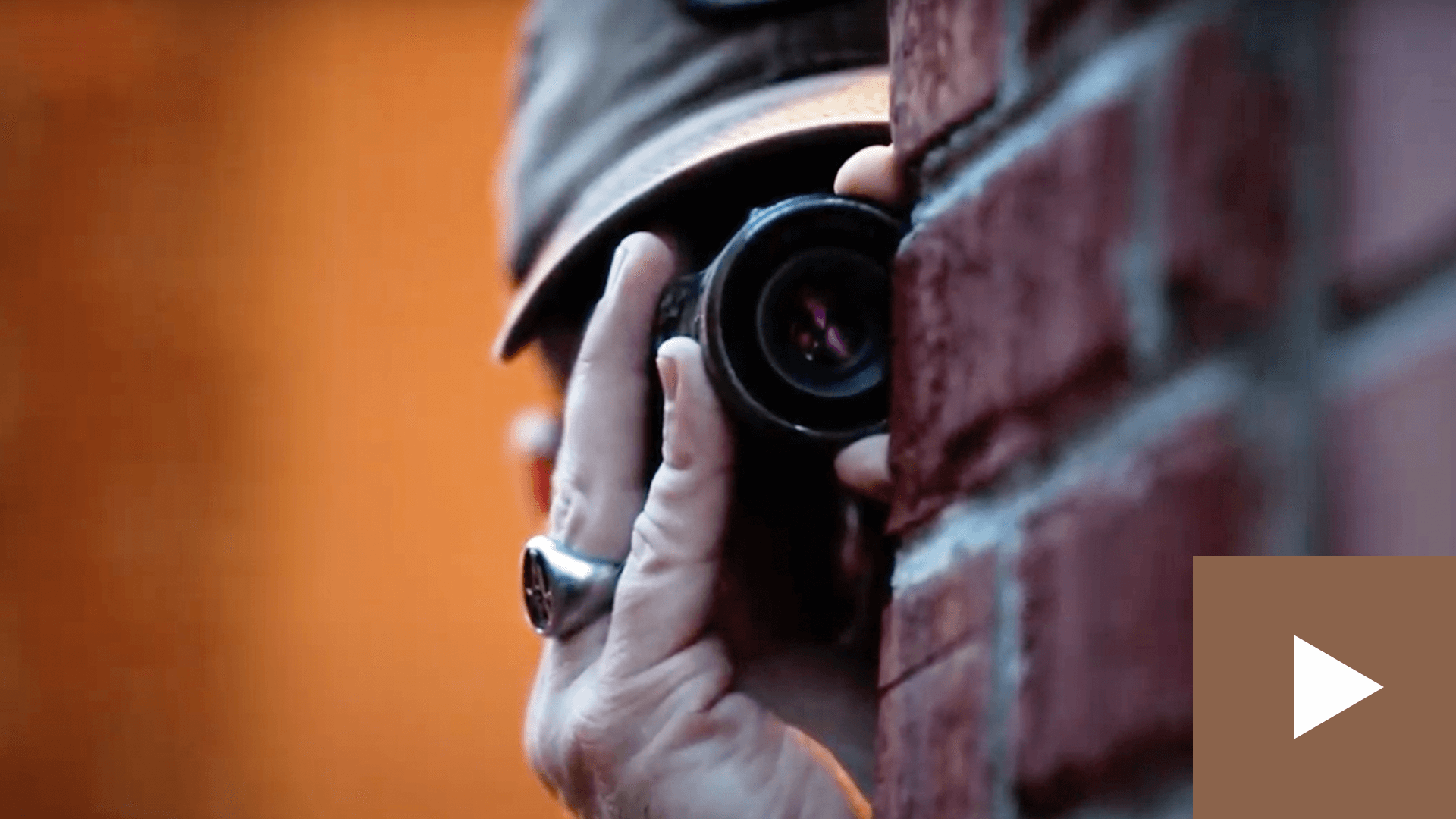 SCOTT STOVER FROM WHITESELL INVESTIGATION SERVICES
Using the SIONYX Aurora Night Vision for Professional Surveillance Applications.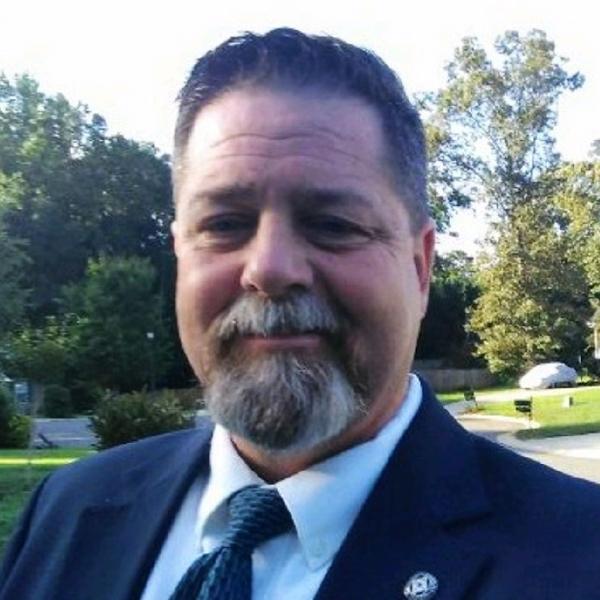 I HAVE SOLVED FOUR EXTREMELY COMPLICATED CASES THANKS TO ITS STATE-OF-THE-ART DIGITAL COLOR NIGHT VISION TECHNOLOGY. WITHOUT IT, THESE CASES WOULD HAVE BEEN UNSOLVABLE.
M.S. Stover, LPI
Whitesell Investigation Services

FREQUENTLY ASKED QUESTIONS