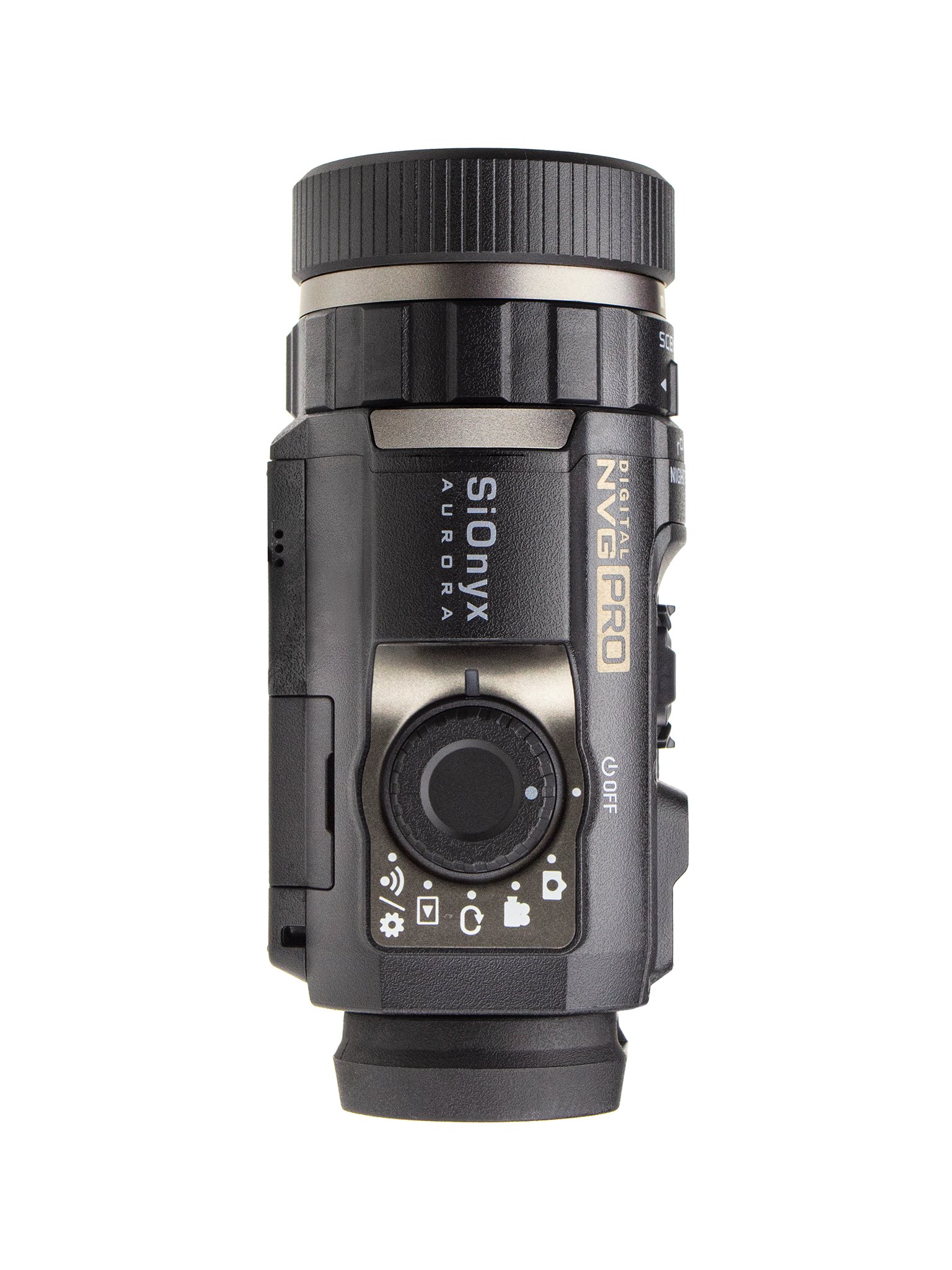 THE SAFEST WAY TO NAVIGATE AT NIGHT

Wirelessly stream to a smart device via the sionyx app
IP67 water-resistant; built for open water conditions
Easily mount or remove the device when not using
Affordable night vision starting at $999
Shop Now
STREAM WIRELESSLY TO YOUR HELM
All it takes is a SIONYX night vision camera and an iPad or Android tablet (or phone) and you can be streaming full color night vision back to your helm station. In just a few seconds, you can mount the SIONYX camera anywhere on your boat and wirelessly stream back to your iPad at the helm.
Shop Now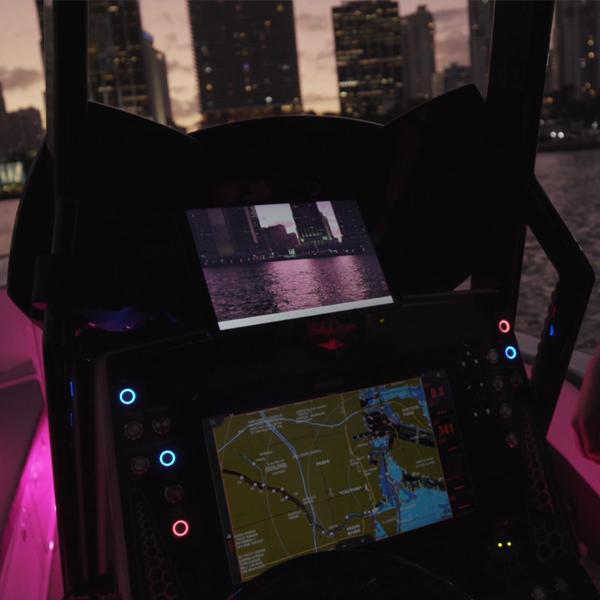 LONG RANGE NIGHT VISION

The SIONYX night vision sensor and optics provide long range visibility as far as your eye can see.
MOUNTABLE OR HANDHELD

Boaters typically use the SIONYX either as a handheld monocular or they mount the camera and stream the night vision signal back to a tablet at the helm.
WATER RESISTANT

All SIONYX camera are IP67 water-resistant so these cameras are built for wet coastal environments.
TRULY SPECTACULAR NIGHT VISION PERFORMANCE ON THE WATER
Incomparable Infrared Innovation.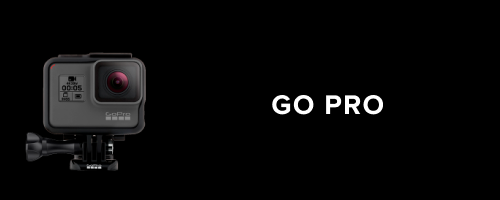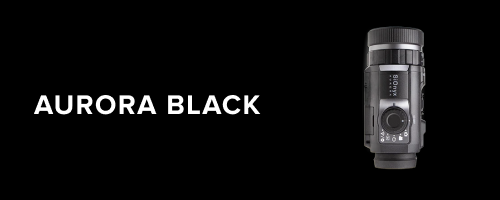 Check out our 'captains' of industry reviews and 'shoot outs' for the Aurora's capabilities on the water, under extreme low light conditions.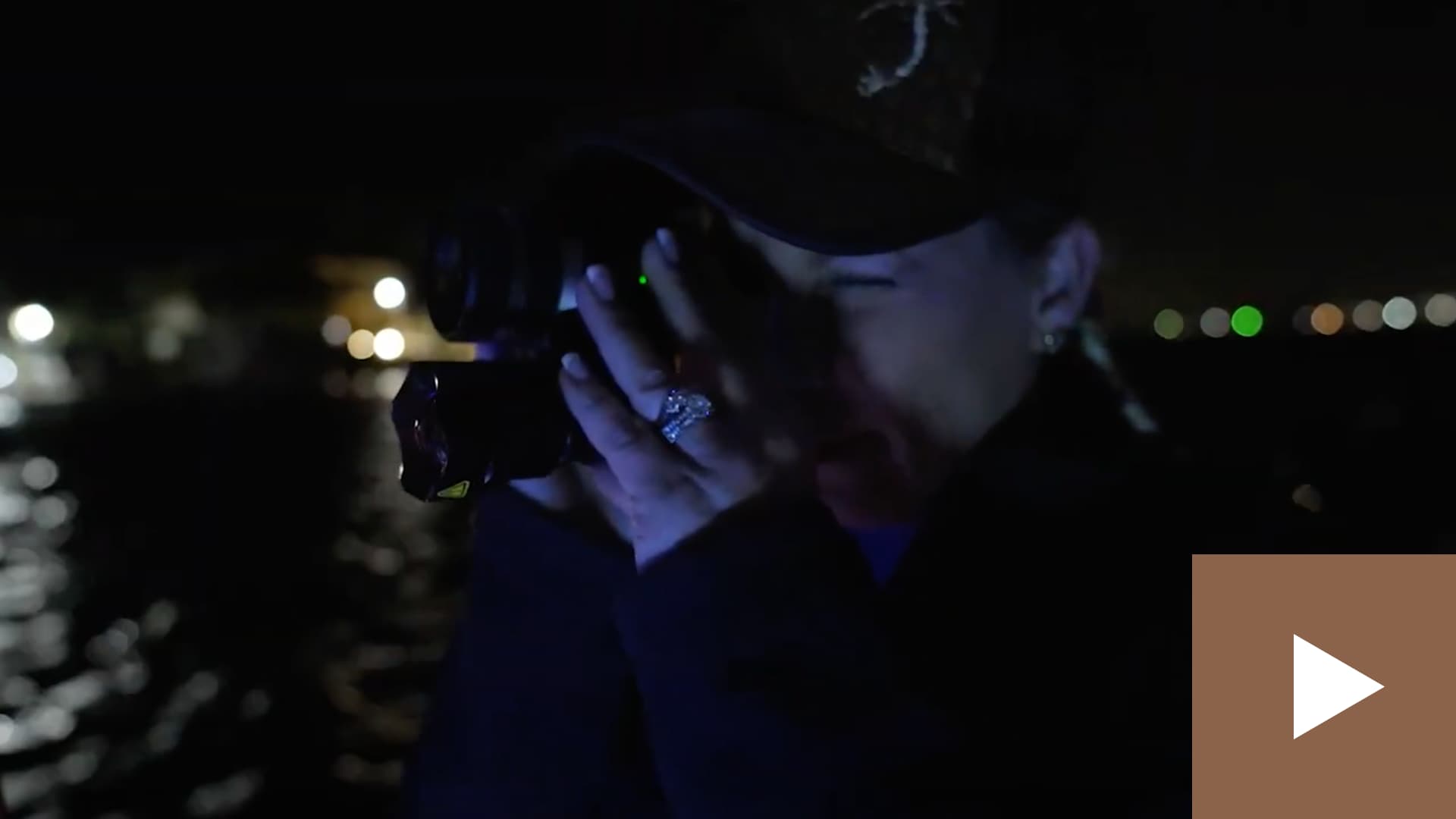 FLORIDA SPORTSMAN BEST BOAT
The FSBB team took a look at the Aurora Pro for marine applications. Safely navigate with confidence with the power of color digital night vision by SIONYX.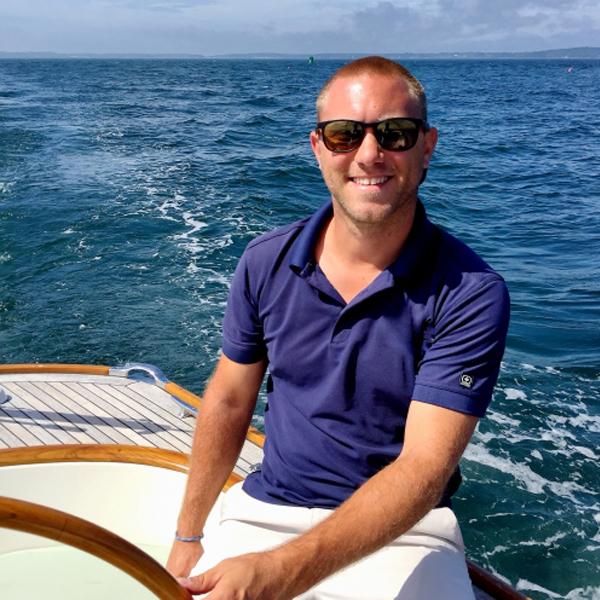 I'M ALWAYS LOOKING FOR WAYS TO IMPROVE SAFETY & EXPERIENCE ON THE WATER. SIONYX CHECKS ALL THE BOXES.
Michael Porter, Yacht Broker
East Coast Yachts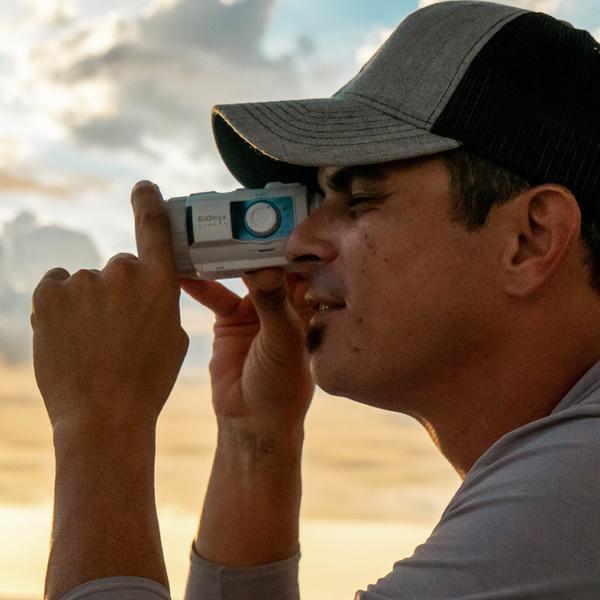 SIONYX HAS TOTALLY CHANGED THE WAY I NAVIGATE AT NIGHT. IT GIVES ME FULL CONFIDENCE.
Nicolaus Pro, Director of Sales
Vandalize Boats, 100 GT USCG Master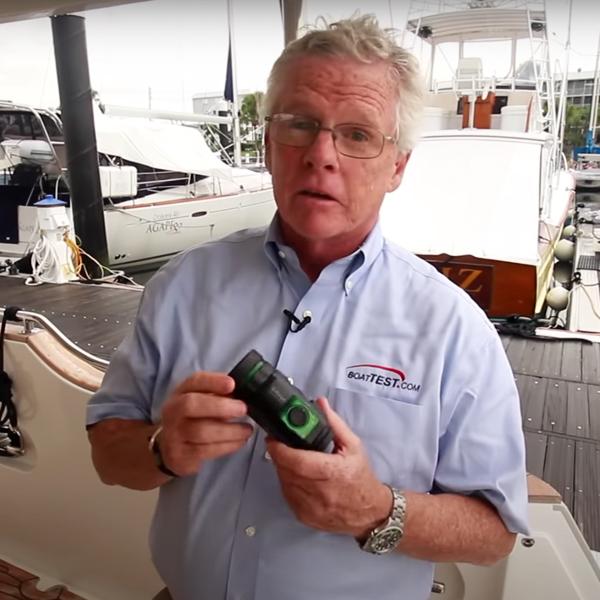 DOCKING AT TWILIGHT IN A MARINA, FINDING A SLIP IS A PIECE OF CAKE WITH THE SIONYX AURORA.
Steve Larivee, Captain
BOATTEST.COM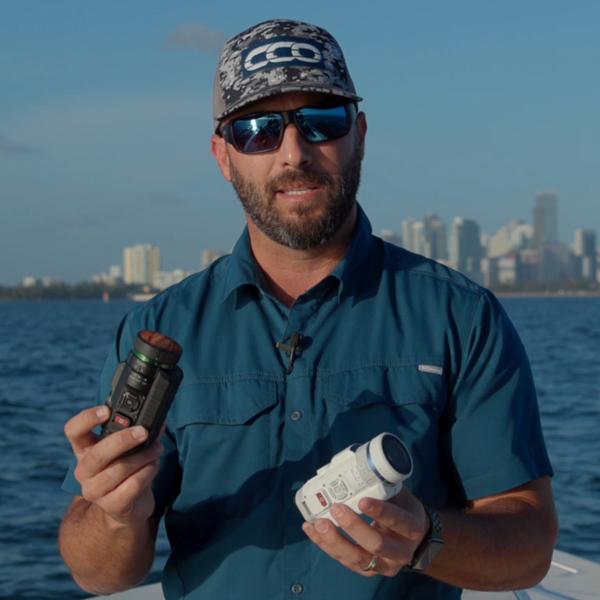 WE DIDN'T HAVE EXPECTATIONS AS HIGH AS WE SHOULD HAVE, THE SIONYX LITERALLY TURNS NIGHT INTO DAY.
Alan Blanco, CEO
Center Consoles Only

FREQUENTLY ASKED QUESTIONS