What Night Vision Lets You See
Using current color night vision technology is an eye-opening experience that must be seen to be believed; a whole new world awaits your exploration after the sun has set. Game watching, boating, urban and rural observation, hiking and other outdoor activities can be an exciting experience after dark – especially with the right technology.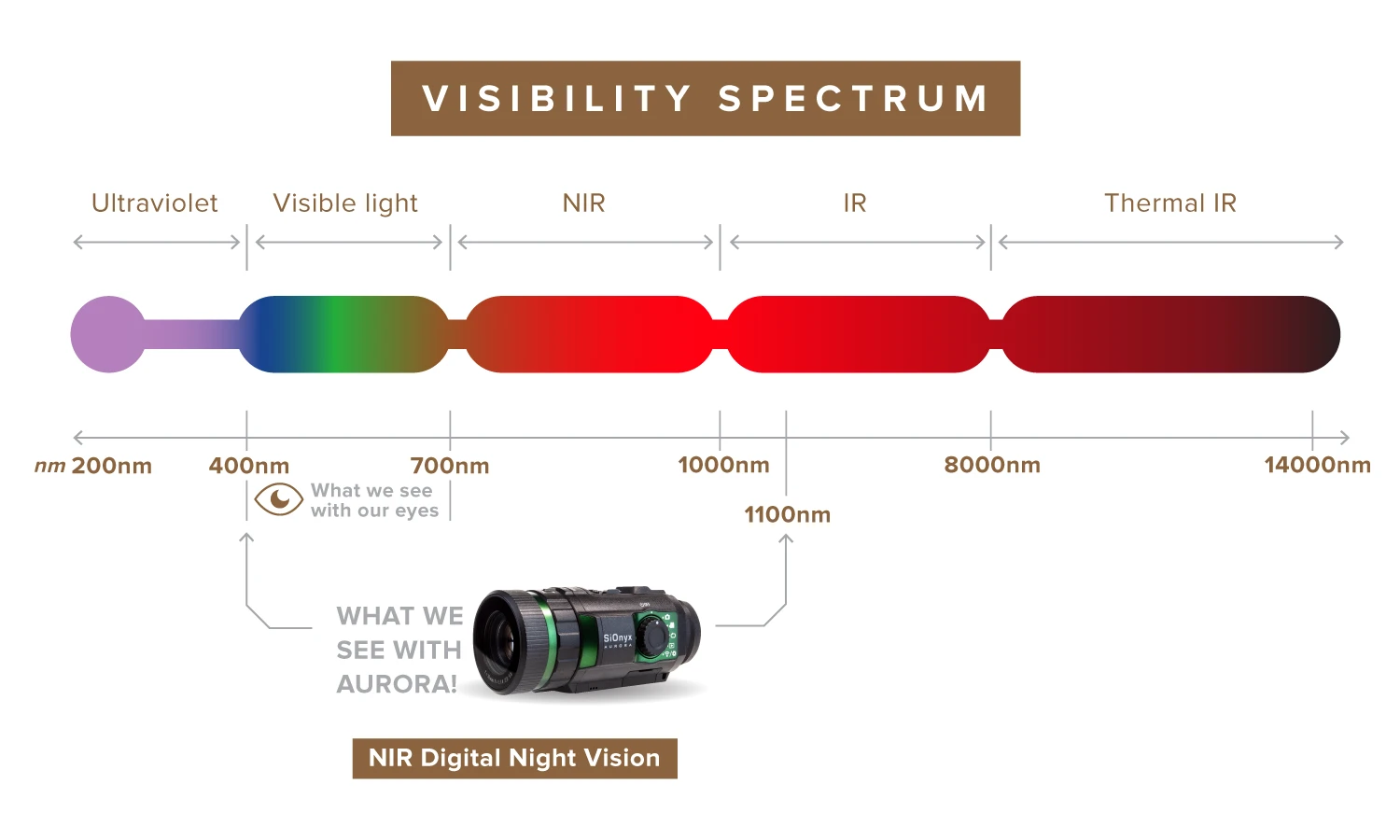 Choosing the ideal night vision device for your needs can be a complicated process without the proper guidance. Before narrowing your choices, a basic understanding of how these devices work, differences in technology by generation and their features and benefits should all be understood to truly appreciate the device, and to make an educated purchasing decision.