NIGHT VISION FOR EVERY PATROL OFFICER ON THE FORCE

Color night vision for high-resolution video surveillance and evidence gathering

Watch Night Vision Videos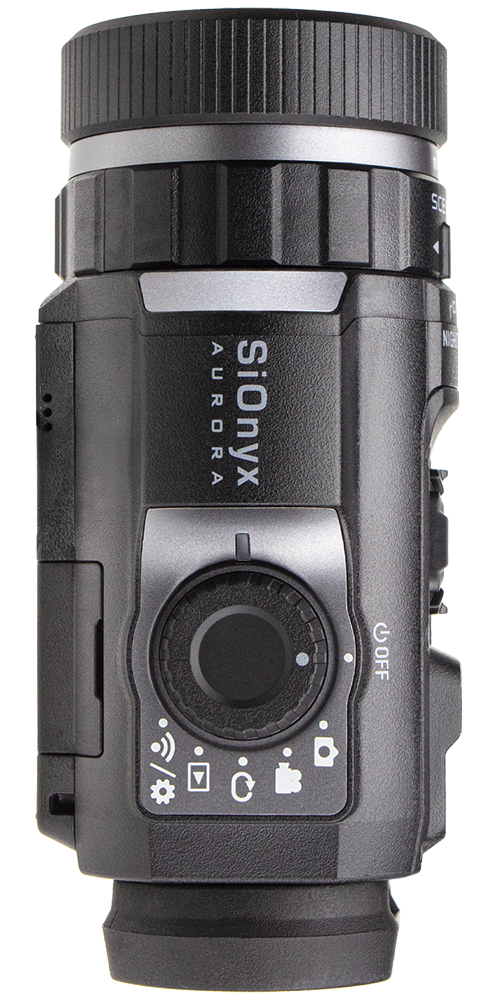 BRINGING JUSTICE WITH HD COLOR NIGHT VISION

Compact, lightweight, and durable
GPS & compass for geolocating captured images and videos
One button video recording
IP67-rated water-resistant; built for extreme weather
Wirelessly stream and transfer data to a smart device via the SIONYX app
Shop Now
UNMATCHED NIGHT VISION UNMATCHED PRICES
Basic Gen 2+ night vision units cost thousands of dollars and can't compete with the smart features packed into each SIONYX device. SIONYX is currently being fielded to law enforcement personnel at all levels - local, state and federal agencies around the globe.
If you or your agency is interested in evaluating a device please contact our Law Enforcement team below.
Shop Now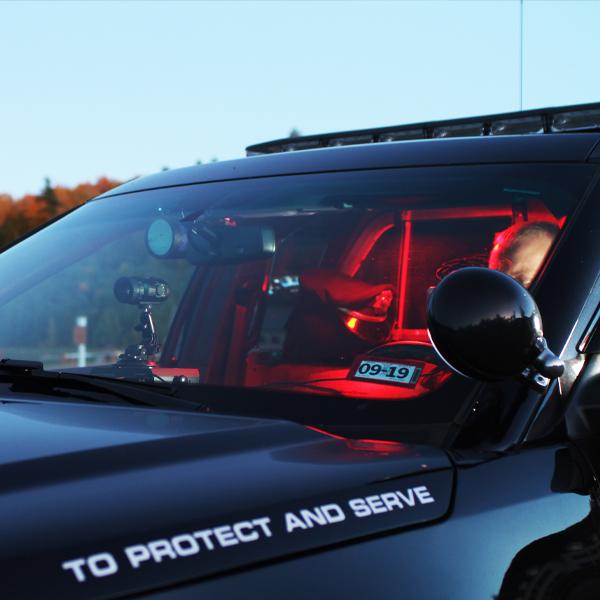 DASHBOARD MOUNT OR HAND-HELD

The SIONYX is lightweight and portable. Mount and hardwire it within your patrol vehicle or stash it in your pocket on the go.
LONG RANGE NIGHT VISION

Unlike thermal, our digital night vision technology can see as far as your unaided eye.
WATER-RESISTANT

All SIONYX cameras are IP67-rated for water-resistance, ensuring high-performance in wet weather conditions.
TRULY SPECTACULAR NIGHT VISION PERFORMANCE
Incomparable Infrared Innovation.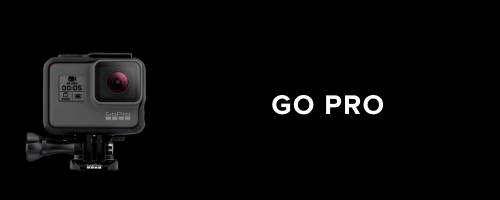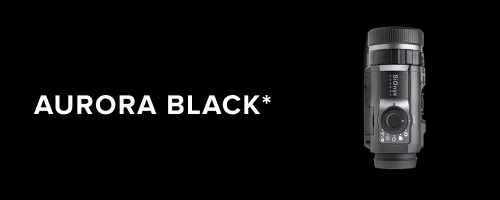 *with the use of IR Illuminator mounted on rifle
See what first responders make of Aurora color night vision.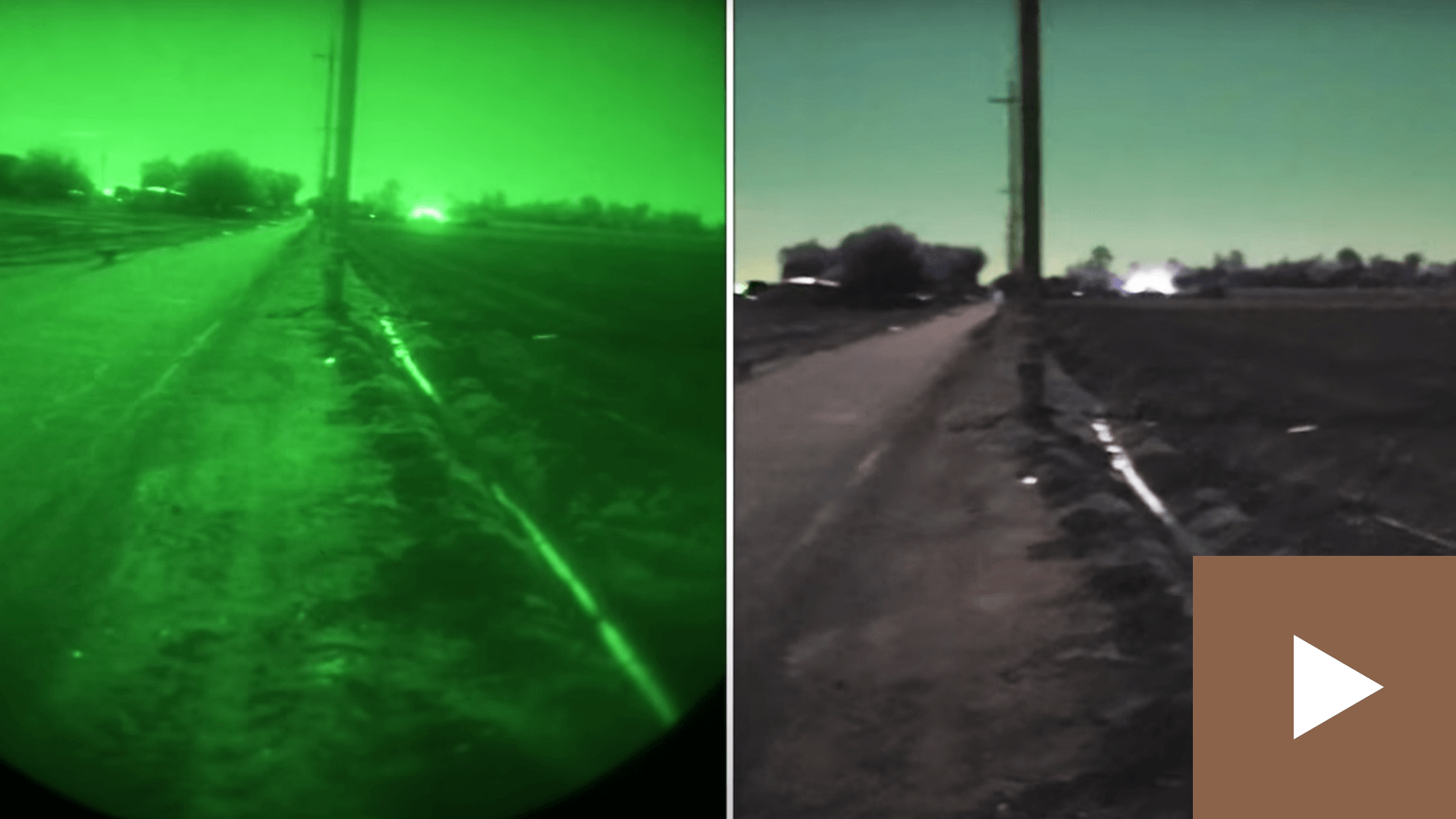 PVS14 VS SIONYX AURORA
Comparing the PVS14 to a SIONYX Aurora. Full moon in farm land with laser pointer.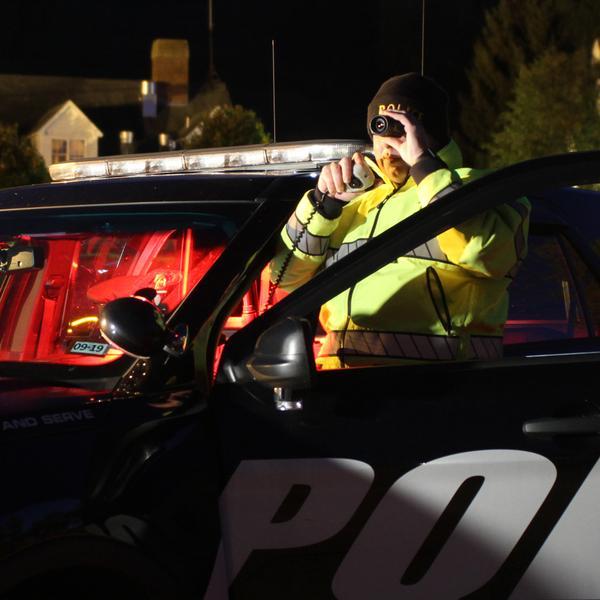 I NEVER THOUGHT THAT WE WOULD HAVE GREAT QUALITY NIGHT VISION CAPABILITIES WITH OUR SMALL DEPARTMENT. I CAN SEE CLEARLY NOW THE NIGHT IS HERE.
David Suckling
Police Chief of the Danbury Police Department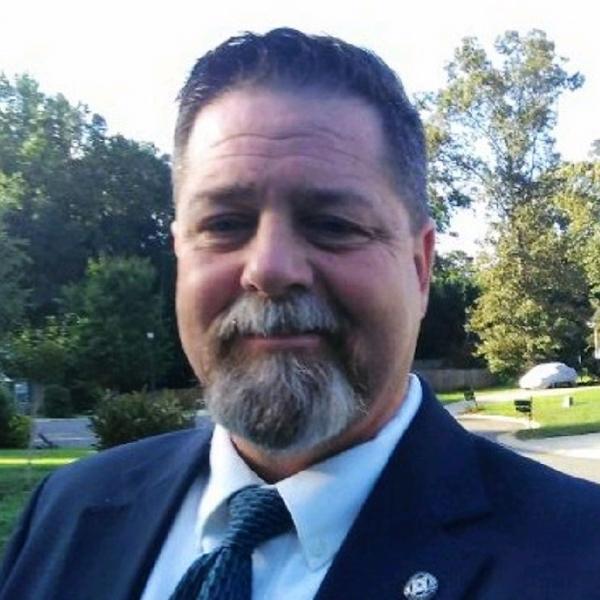 I CAN'T HELP BUT WONDER WHAT THE OUTCOME OF MANY INVESTIGATIONS WOULD HAVE BEEN IF I'D HAD A SIONYX AURORA WHEN I WAS STILL A POLICE OFFICER. WITHOUT QUESTION, EVERY PATROL OFFICER SHOULD BE EQUIPPED WITH ONE.
M.S. Stover, LPI
Former Police Officer

FREQUENTLY ASKED QUESTIONS