LIFESAVING COLOR NIGHT VISION TECHNOLOGY FOR EVERY MISSION

Enhanced night-time performance to support search and rescue missions

Watch Night Vision Videos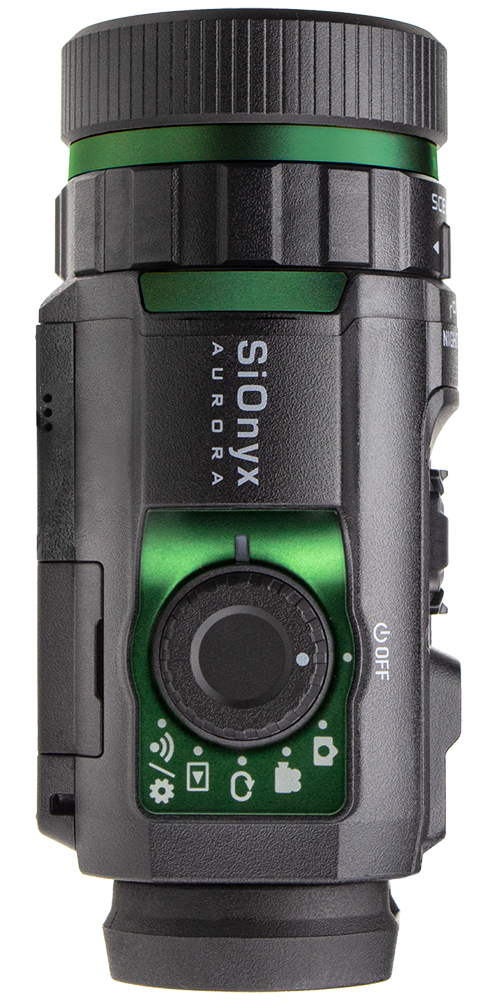 SAVE TIME & LIVES WITH COLOR NIGHT VISION

IP67-rated water-resistance; built for extreme weather conditions
Easily mountable or toss it in your pack and go
GPS & compass integrated
Affordable night vision technology for every SAR team starting at $799
Shop Now
ATTAINABLE NIGHT VISION FOR ANY DEPARTMENT
At nearly 1/10th the cost of traditional Gen. 3 analog night vision devices, the Aurora won't break the budgets of local and state Search & Rescue (SAR) teams.
Understanding that most search and rescue teams are volunteer or privately funded, we made it our mission to produce night vision devices that are accessible to all SAR teams.
Shop Now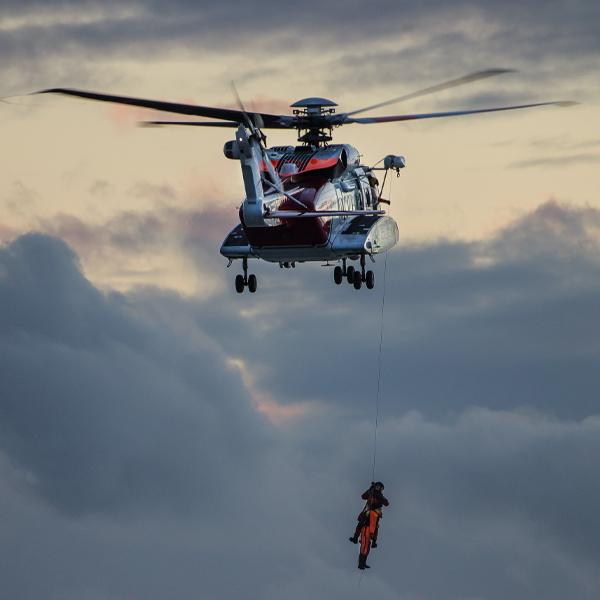 LONG-RANGE NIGHT VISION

The SIONYX night vision sensor and optics provide long-range visibility as far as the eye can see.
MOUNTABLE OR HANDHELD

Use the SIONYX as a handheld monocular or mount the camera and stream wirelessly back to a smartphone or tablet.
WATER-RESISTANT

All SIONYX cameras are IP67-rated for water-resistance, ensuring high-performance in wet weather conditions.
See how Search & Rescue teams use SIONYX Aurora night vision to help save lives.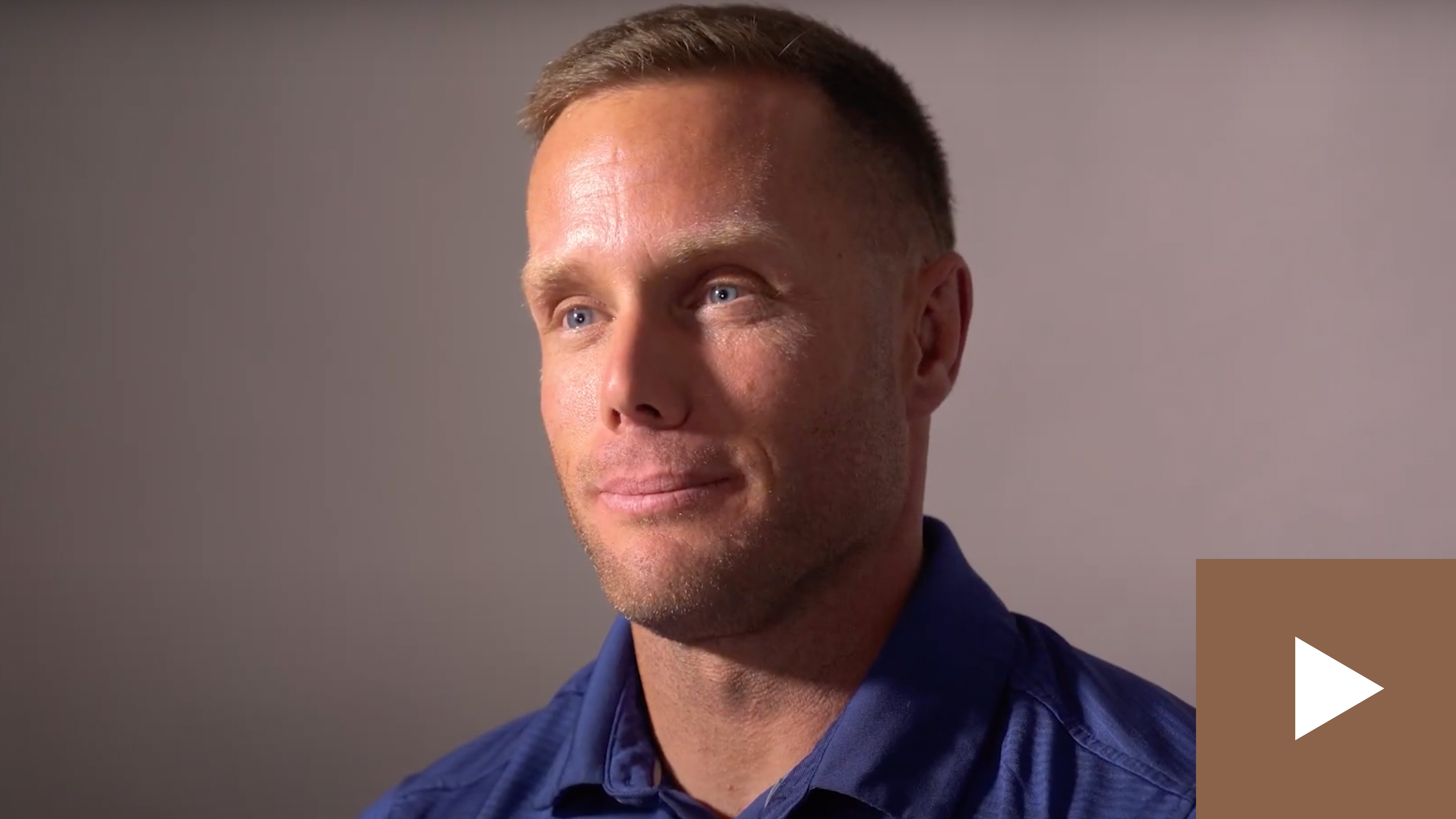 NIGHT VISION FOR FIRST RESPONDERS: AARON ADAMS
Captain Paramedic - Aaron Adams discusses the advantages of using digital night vision on emergency response calls. The ability to distinguish what's going on in your environment is essential to the safety of your team/department.
BEING ABLE TO SEE IN FULL COLOR AT NIGHT, AS THOUGH IT WERE DAY, IS VERY POWERFUL.
Chris Sensicle, Commander
Respond Search & Rescue Mississauga, Ontario, Canada

FREQUENTLY ASKED QUESTIONS