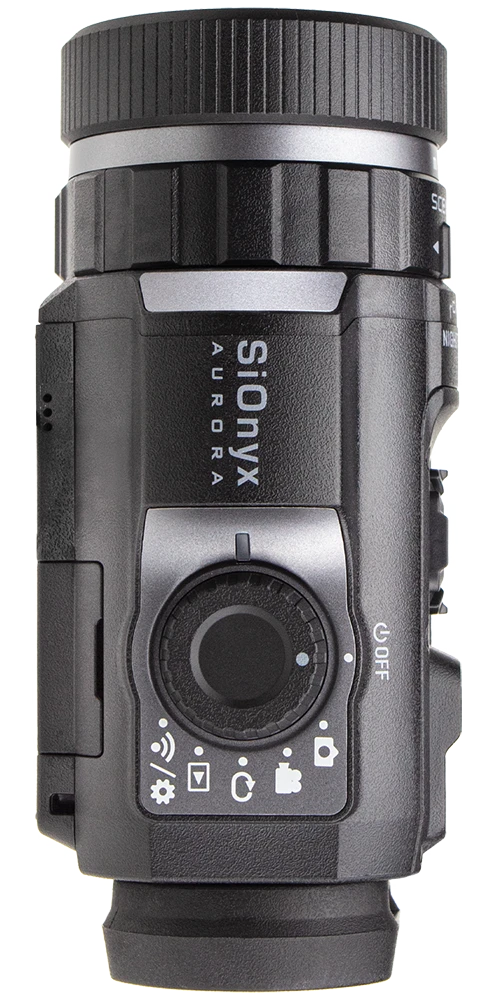 AN ENTIRELY NEW EXPERIENCE FROM YOUR BLIND

Recoil-tested to 4,000 rounds of .223REM/5.56NATO
IP67-rated water resistance
Firearm mountable utilizing a Picatinny rail mount
GPS & compass information overlay (Aurora)
2-year product warranty
Affordable weapon-rated color night vision starting at $699
Shop Now
TARGET WITH VIVID CLARITY AT NIGHT
Whether you're chasing coyotes or hunting hogs, the SiOnyx Aurora gives you a huge advantage. Use it as a handheld monocular, mount it on a tripod or run it inline with your scope, the Aurora does it all.
Pairing a SiOnyx digital night vision camera with your red dot or magnified optic allows you to extend your hunt deep into the darkness, all without the need to re-zero your primary optic. Hit the record button and capture that epic shot.
For just $699, you can be up and running with a high-performance color night vision system that's easily interchangeable between your hunting rifles with the simple throw of a quick release lever.
Shop Now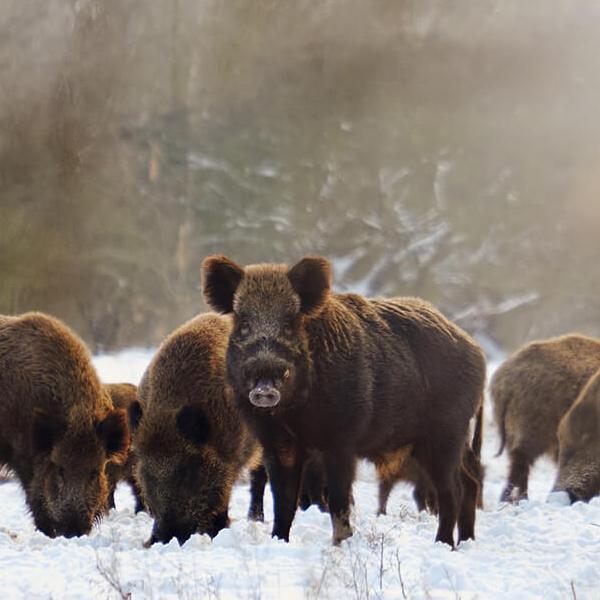 LONG RANGE NIGHT VISION

The Sionyx night vision sensor and optics provide long range visibility as far as the eye can see. Pair it with a 3x magnifier to extend your capability.
WEAPON OR HELMET MOUNTED

Pair it with your scope/red dot optic or mount it to your helmet for hands-free use. Pair it with an InfraRed laser aiming device for a more dynamic experience.
WATER RESISTANT

All SiOnyx night vision devices are IP67-rated for water-resistance. Our devices are built to thrive in water saturated environments.
TRULY SPECTACULAR NIGHT VISION PERFORMANCE
Incomparable Infrared Innovation.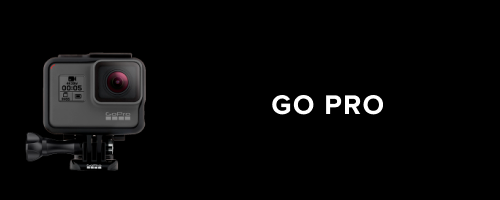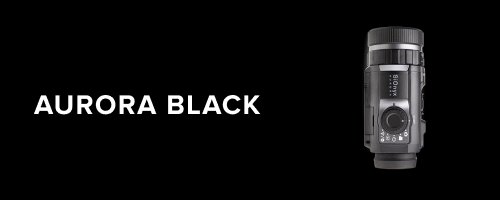 Witness the Aurora's versatility and outstanding night vision quality for a range of hunting applications.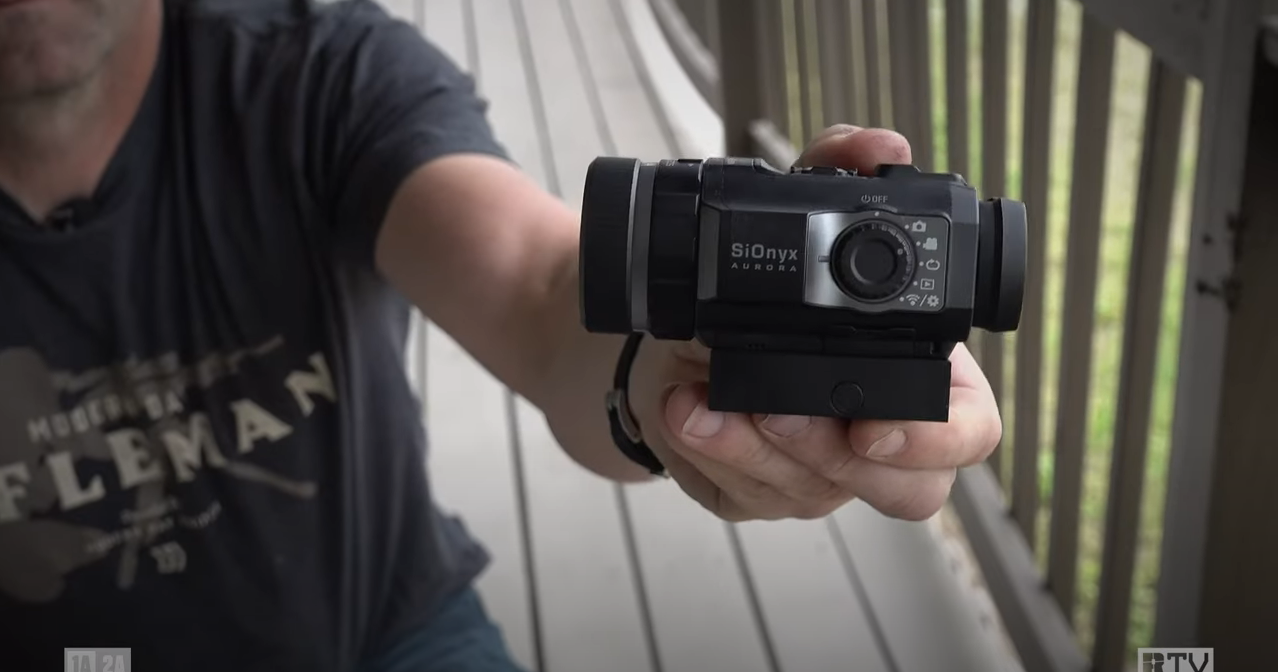 Hog Hunting in Texas on RECOILTV
Don't let darkness, or off-seasons, hold you back! Join Iain Harrison as he takes out some game in the Texas countryside with Frio County Hunts. Filmed primarily under moonless nights, the Sionyx Aurora Pro cameras kept this camera guy from stumbling around in the dark...pretty much.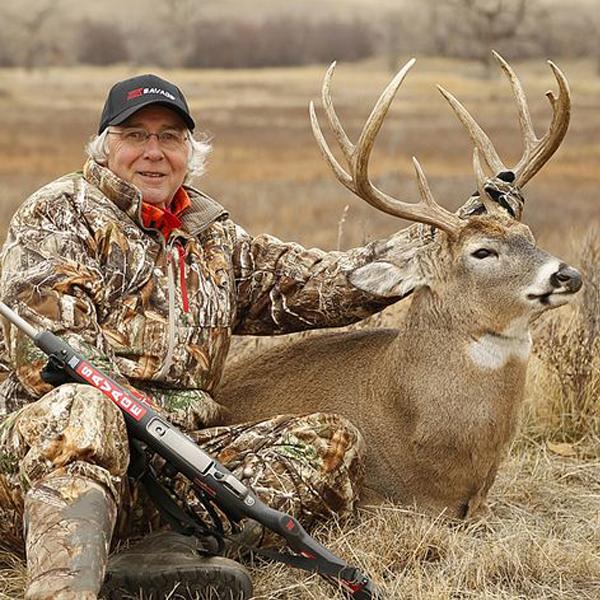 WE ARE AMAZED AT THE AURORA'S CAPABILITIES. IT ALLOWS HUNTERS TO FILM IN CONDITIONS THAT WERE PREVIOUSLY IMPOSSIBLE TO FILM IN.
Jackie Bushman, Founder & CEO
Buckmasters Ltd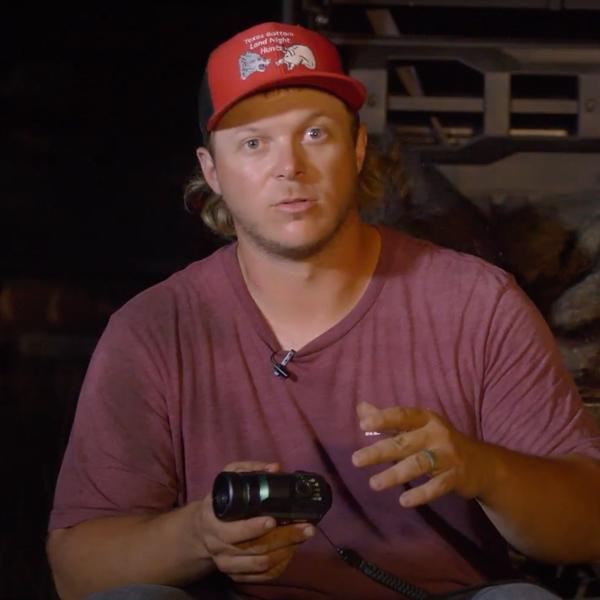 THE AURORA'S CLARITY AT NIGHT WITH NO ARTIFICIAL LIGHT AND JUST STRAIGHT MOONLIGHT IS 100% CLEAR TO SEE YOUR TARGET.
Tucker Conway
Texas Bottom Land Night Hunts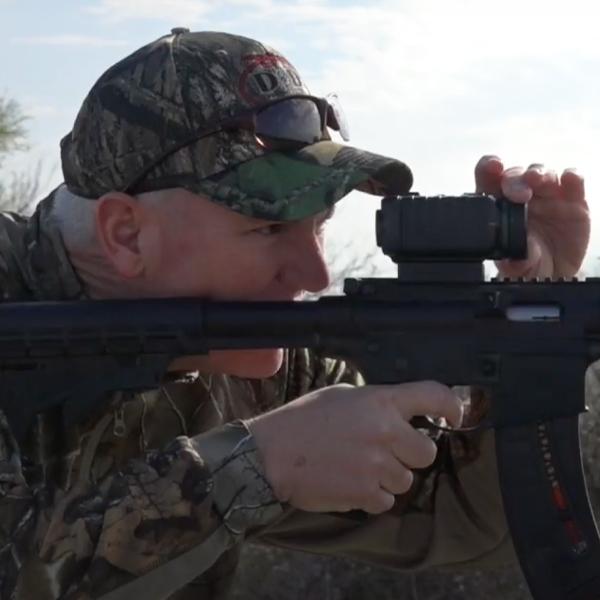 WHEN YOU LOOK THROUGH THE AURORA AT NIGHT IT'S LIKE IT'S DAYTIME WHILE IT'S PITCH BLACK OUTSIDE. INCREDIBLE DEVICE - RANGE IS GOOD AND QUALITY IS EXCEPTIONAL.
Mike Wilkey
USOC Adventures Pursuit Channel Trip Winner

FREQUENTLY ASKED QUESTIONS