Embrace Darkness.

With SIONYX's digital color night vision products, enhance your low-light hunting prowess.

See it in action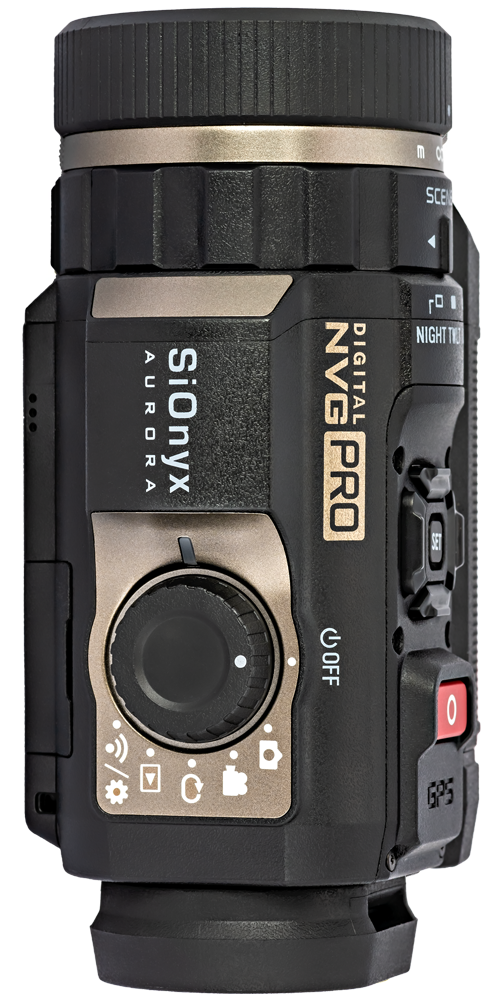 AN ENTIRELY NEW EXPERIENCE FROM YOUR BLIND

IP67-rated water resistance

GPS & compass information overlay

2-year product warranty

Affordable color night vision starting at $699
Shop Now
LOW-LIGHT VISUAL CLARITY. NOW IN COLOR.
Whether you're chasing coyotes or hunting hogs, the SIONYX Aurora products give you an unrivaled low-light visibility advantage. This means you won't need to worry about visibility whether you're making pre-sunrise start or dragging out your trophy after dark. Used as a handheld monocular, you can navigate your way through deep woods, unknown terrain, or to your stand with stealth, avoiding alerting local wildlife to your presence.
Pairing a SIONYX digital night vision camera with the IR Illuminator Kit or magnified optic allows you to extend your hunt deep into the darkness all without the need to re-zero your primary optic. Hit the record button and capture that epic shot.
Starting from just $699, you can be up and running, any time of day, with a high-performance digital color night vision system.
Shop Now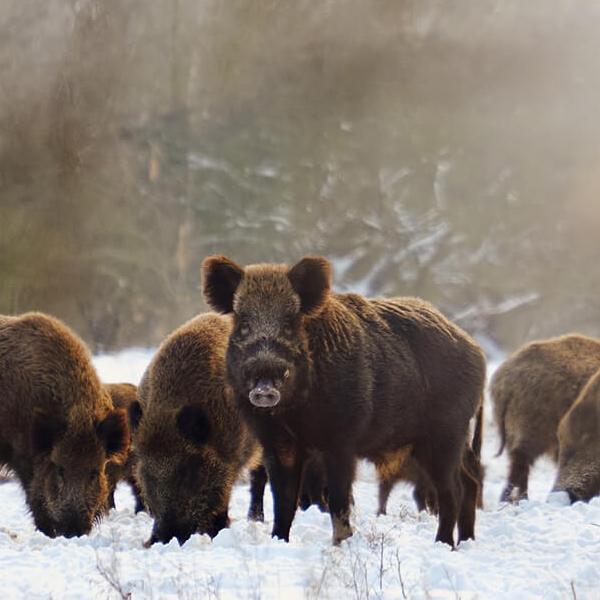 LONG RANGE NIGHT VISION

The SIONYX night vision sensor and optics allow you to see well beyond human eyesight & pick up a man-sized target at 150 meters.
Helmet-Mounted

Mount it to your helmet for hands-free use. Pair it with the SIONYX IR Illuminator Kit for an unrivaled experience. Recognize targets beyond 150 meters.
WATER RESISTANT

All SIONYX night vision devices are IP67-rated for water-resistance. Our devices are built to thrive in water saturated environments.
TRULY SPECTACULAR NIGHT VISION PERFORMANCE
Incomparable Infrared Innovation.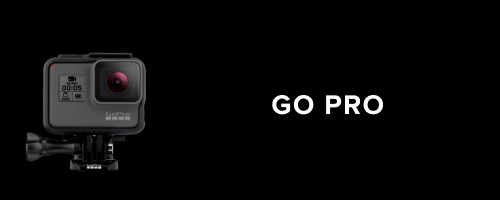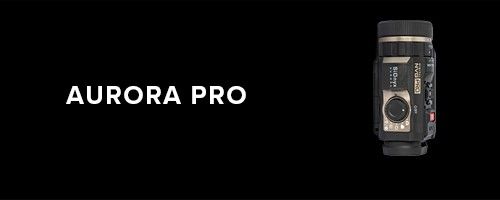 Witness the Aurora's versatility and outstanding night vision quality for a range of hunting applications.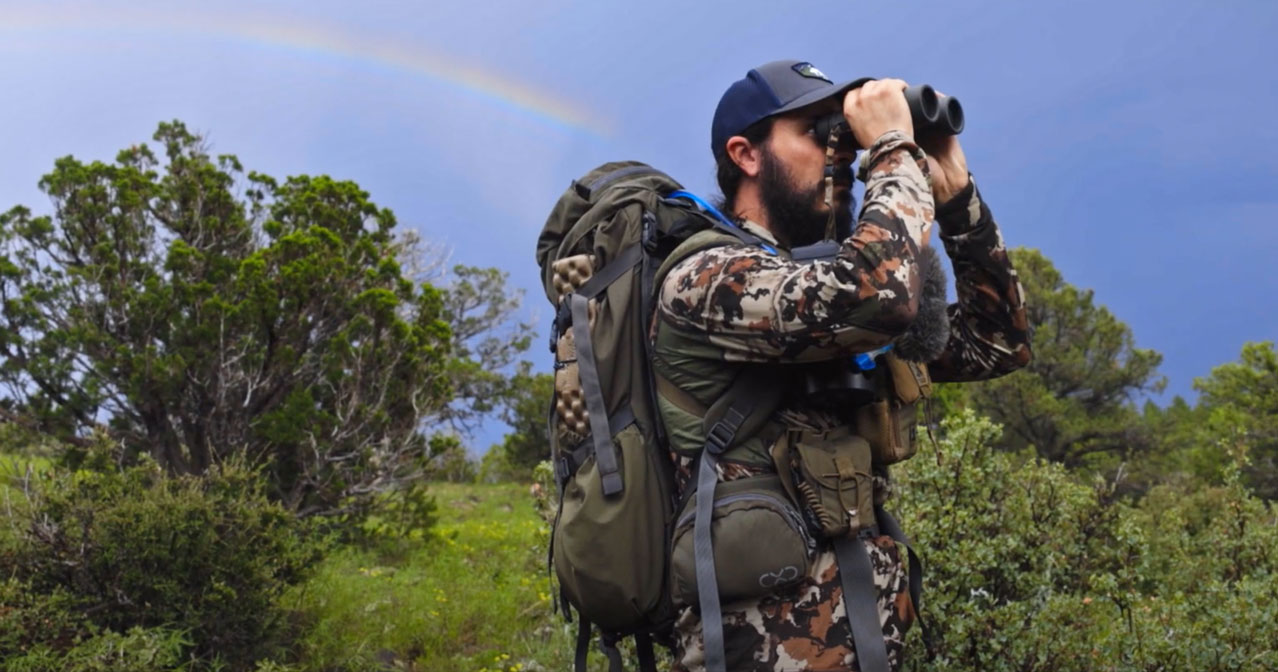 Hunting with the Aurora PRO
Follow along as Josh Kirchner gears up and takes the SIONYX Aurora PRO out in the field. The PRO's automatic variable lighting adjustment is the perfect product companion as you transition from daylight to low-light hunting conditions. See the unrivaled night vision performance compared side-by-side to ambient light.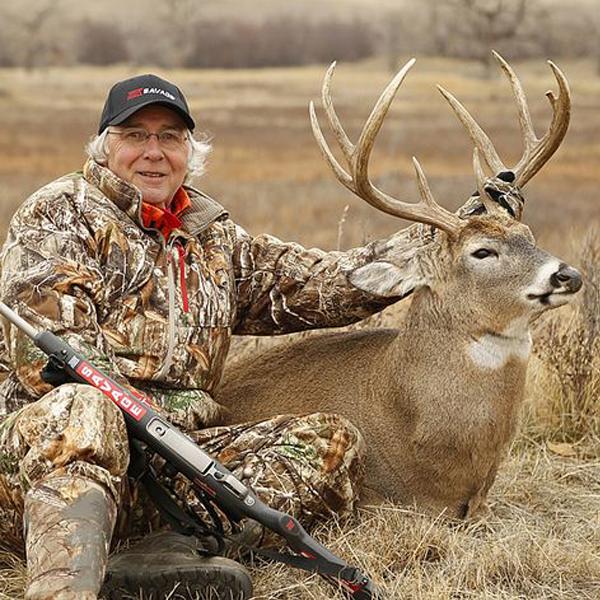 WE ARE AMAZED AT THE AURORA'S CAPABILITIES. IT ALLOWS HUNTERS TO FILM IN CONDITIONS THAT WERE PREVIOUSLY IMPOSSIBLE TO FILM IN.
Jackie Bushman, Founder & CEO
Buckmasters Ltd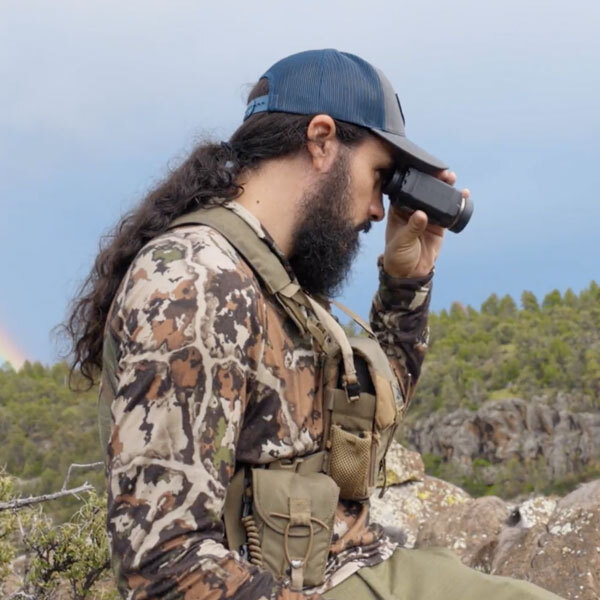 WHETHER IT'S IN THE MORNING, IN THE EVENING, OR AT NIGHT, THIS CAMERA HAS A SETTING FOR ALL OF IT
Josh Kirchner
@dialedinhunter

FREQUENTLY ASKED QUESTIONS