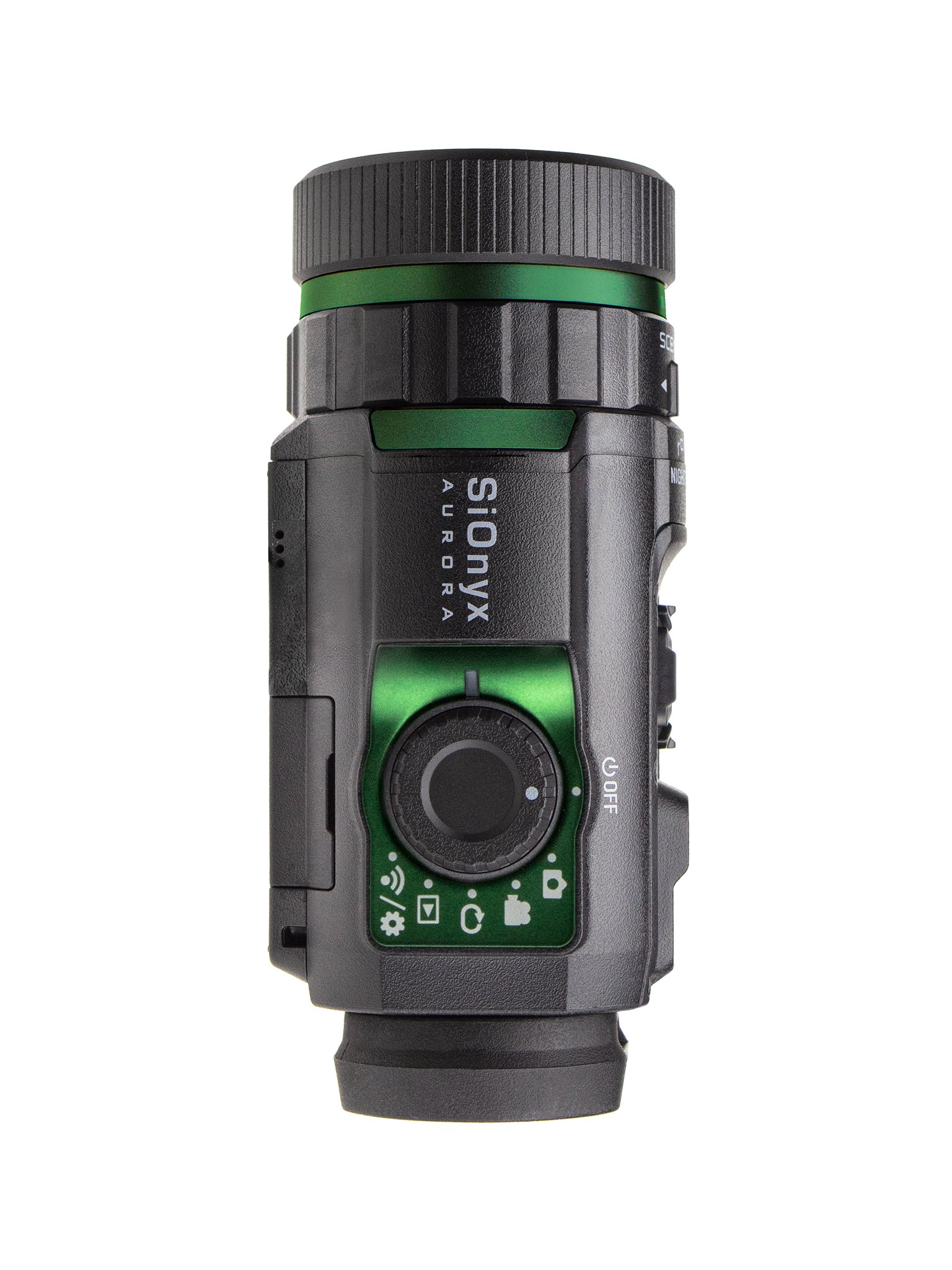 VENTURE DEEP INTO THE NIGHT

Near moonless starlight color night vision
IP67 water-resistant; built for all weather conditions
Wireless streaming to a smart device via the SiOnyx app
Affordable night vision starting at $799
Shop Now
SEE IN THE DARK. IN COLOR.
The SIONYX Aurora was created with the adventurer in mind. Packed with essential features like a compass, GPS, and full color night vision recording. The Aurora is made for the hardcore outdoor adventurist. When hazard-lovers take to the air, the mountains, or the water, they want to share their experiences. The Aurora by SIONYX allows pathfinders and adrenaline junkies alike to easily record, relive, and share their epic adventures with audiences far and wide.
Shop Now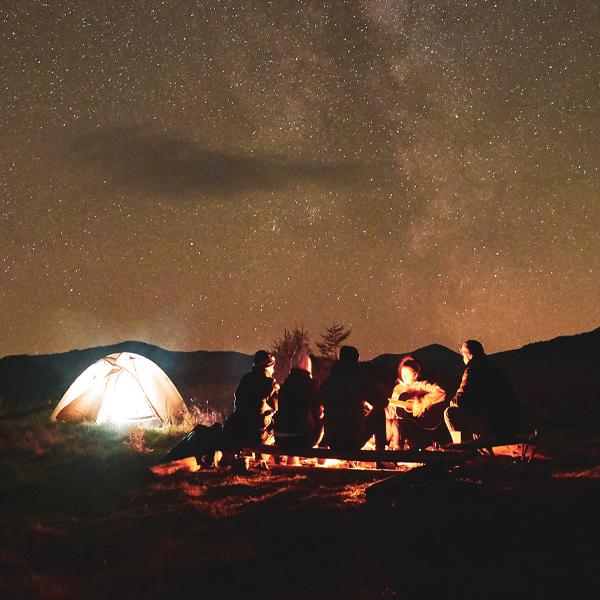 MADE FOR THE TOUGHEST ENVIRONMENTS

IP67-rated water and dust protection allows you to keep going regardless of environmental or lighting conditions.
LONG-RANGE NIGHT VISION

The SIONYX night vision sensor and optics provide long-range visibility as far as your eyes can see. Watch animals from a safe distance or enjoy searching the night sky; with the Aurora, the choice is always yours.
HANDHELD OR MOUNTABLE

Use a tripod to mount your device using a standard 1/4"-20 camera mount and wirelessly stream footage back to your smartphone or tablet and share the view with others.
TRULY SPECTACULAR NIGHT VISION PERFORMANCE
Incomparable Infrared Innovation.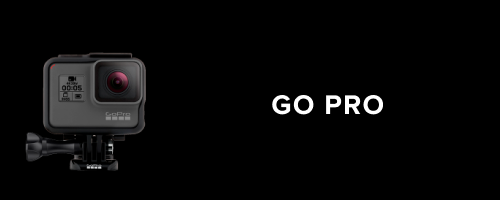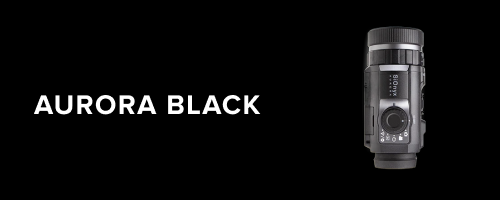 Take a look at our comparison videos and how people are capturing unforgettable nighttime moments with the Aurora.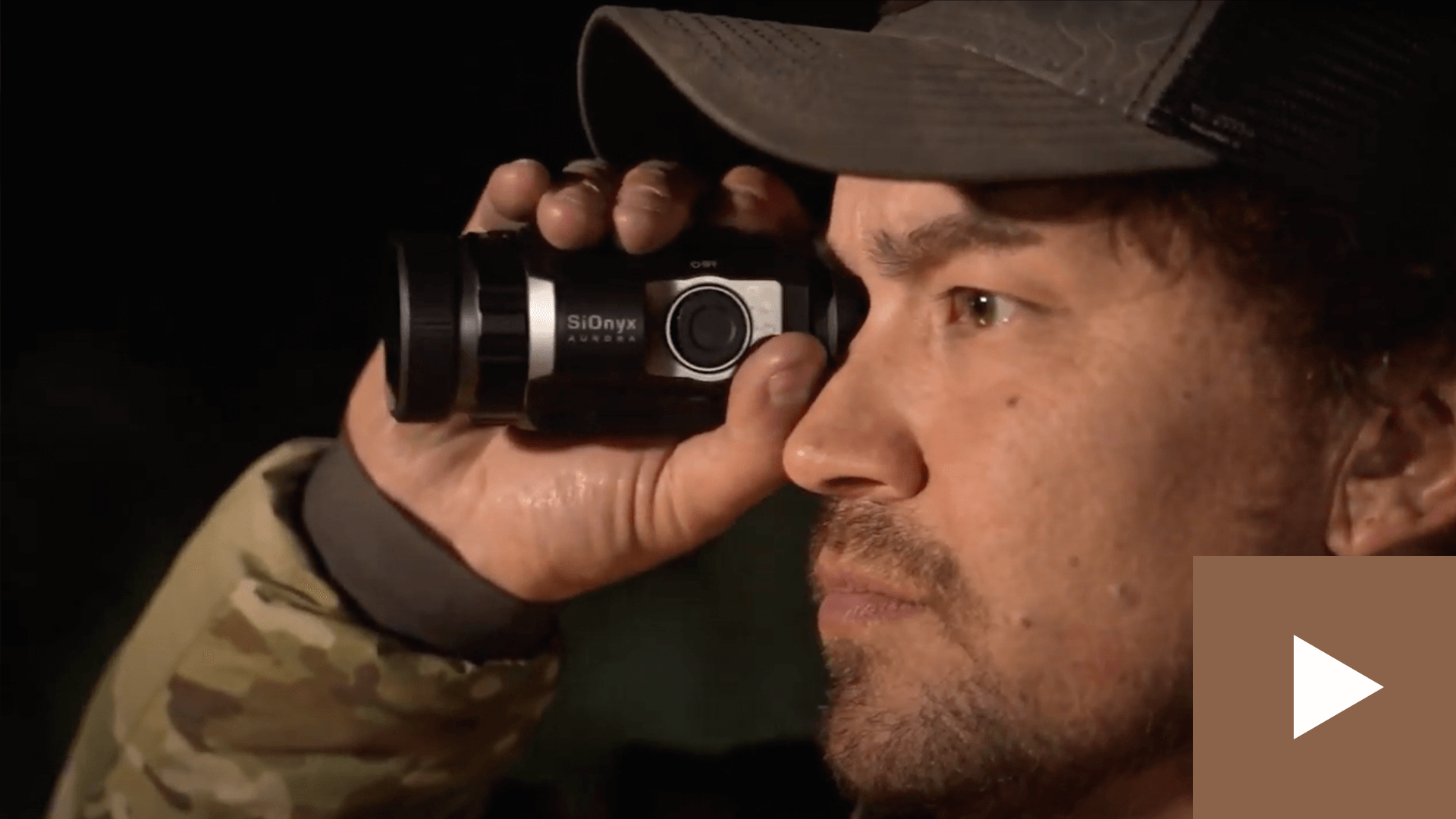 MIKE GLOVER - FIELDCRAFT SURVIVAL
Advantages of preparedness and having situational awareness with digital night vision.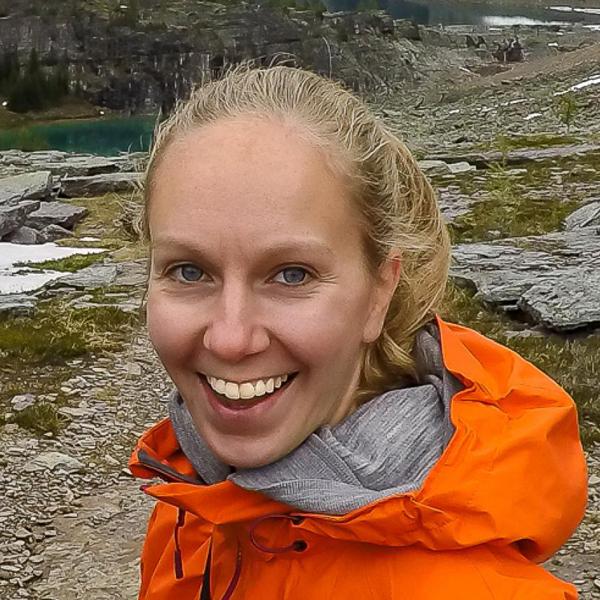 WHO DOESN'T WANT TO CAPTURE THEIR ADVENTURES IN ALL CONDITIONS? I CAN'T WAIT TO TAKE THE SIONYX CAMERA OUTSIDE AGAIN AND SEE WHAT ELSE I CAN CAPTURE AT NIGHT IN THE ROCKIES.
Maya Steiningerova
Traveler and Outdoor Enthusiast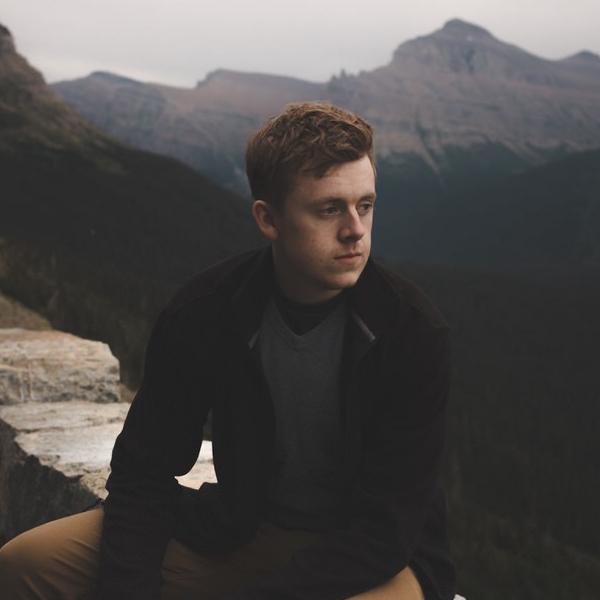 I'M LOOKING FORWARD TO SEEING WHAT I CAN DO WITH IT IN THE FUTURE. THERE ARE PLENTY OF NIGHT TIME ANIMAL STALKING SESSIONS, NIGHT SKY PORTRAITS AND STAR TIME-LAPSES FOR ME TO WORK ON WITH THIS BRILLIANT CAMERA.
Kyle Engman
Landscape Photographer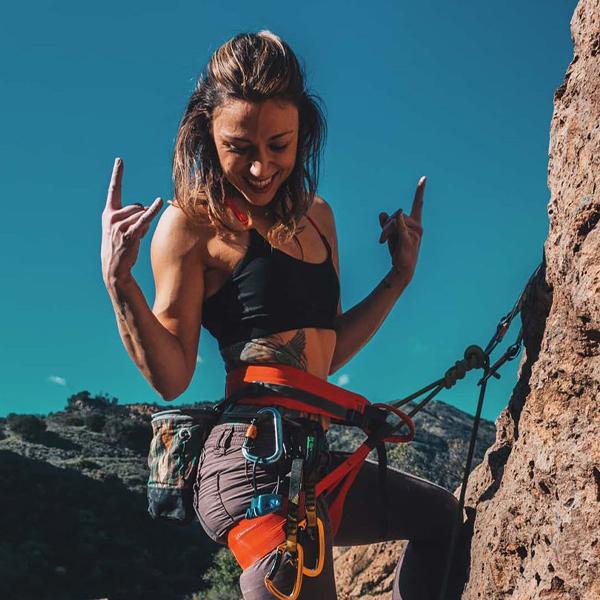 YOU CAN SEE SO MUCH DETAIL THROUGH THE LENS YOU CAN'T SEE WITH YOUR BARE EYE OR ANY OTHER CAMERA I'VE USED. IT WAS A LOT OF FUN HIKING IN THE DARK AND STARGAZING WITH THIS CAMERA. I CAN'T WAIT TO KEEP EXPLORING WITH IT!
April Davidson
Rock Climber

FREQUENTLY ASKED QUESTIONS