Our most advanced low-light camera.
High Performance CMOS Sensor
The XQE-1350 is SIONYX's most advanced ultra low-light CMOS sensor. Extremely capable in low light, it performs brilliantly in moonless starlight.
IP67 Waterproof Rating
Nightwave gets the highest rating for being waterproof and dust and sand resistant. It can withstand heavy splashing and handle immersion up to 1 meter for up to 30 minutes.
Easy Installation
We include all the hardware you need along with a mounting template to install Nightwave easily to any flat surface on your boat.
Flexible Connectivity
Connects to a standard 12Vdc power source and provides NTSC analog video out.
The difference is night and day.
Nightwave is remarkable night vision technology. Now, obstacles in the dark are no longer obstacles. Debris in the water is no longer a hazard. With SIONYX Nightwave you can see it all — even in moonless starlight — without white light or expensive thermal cameras.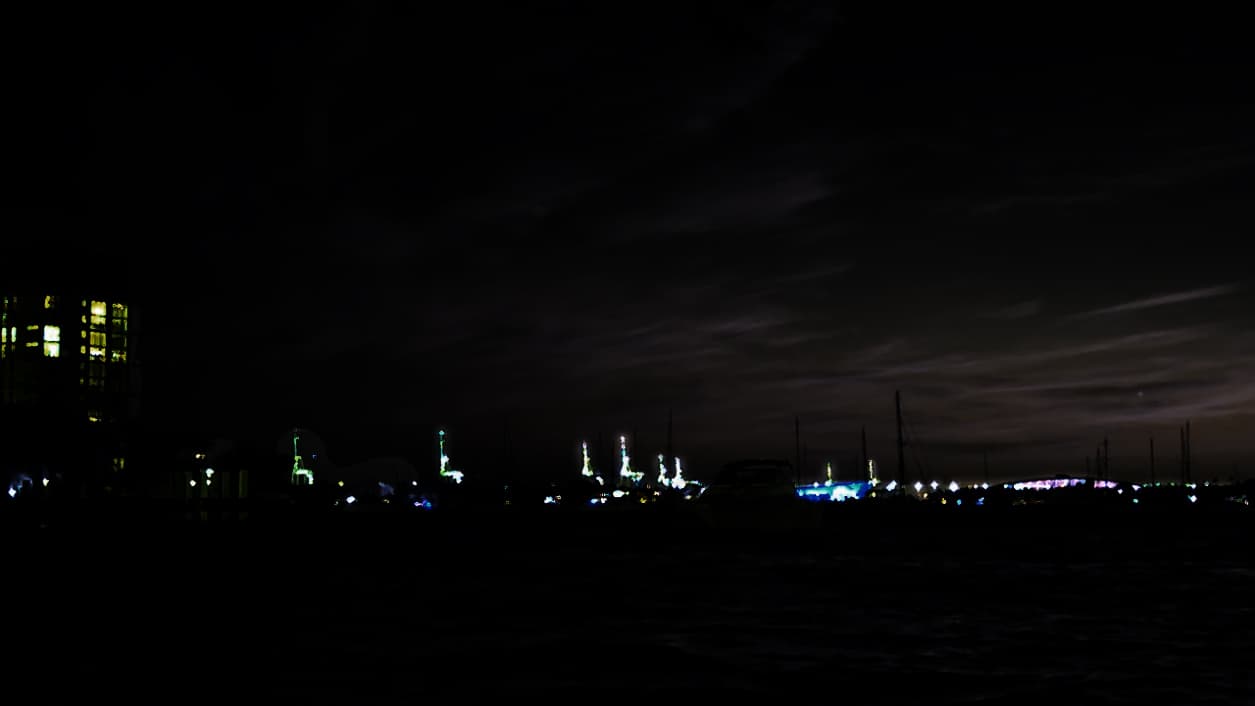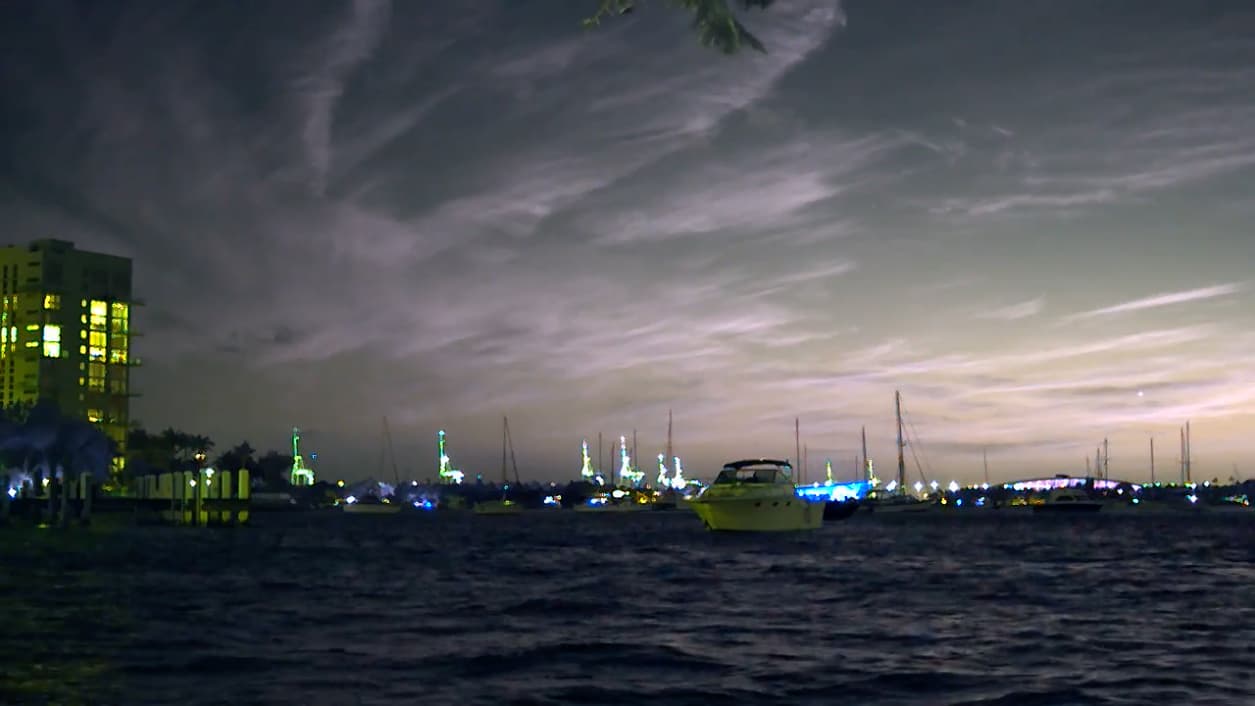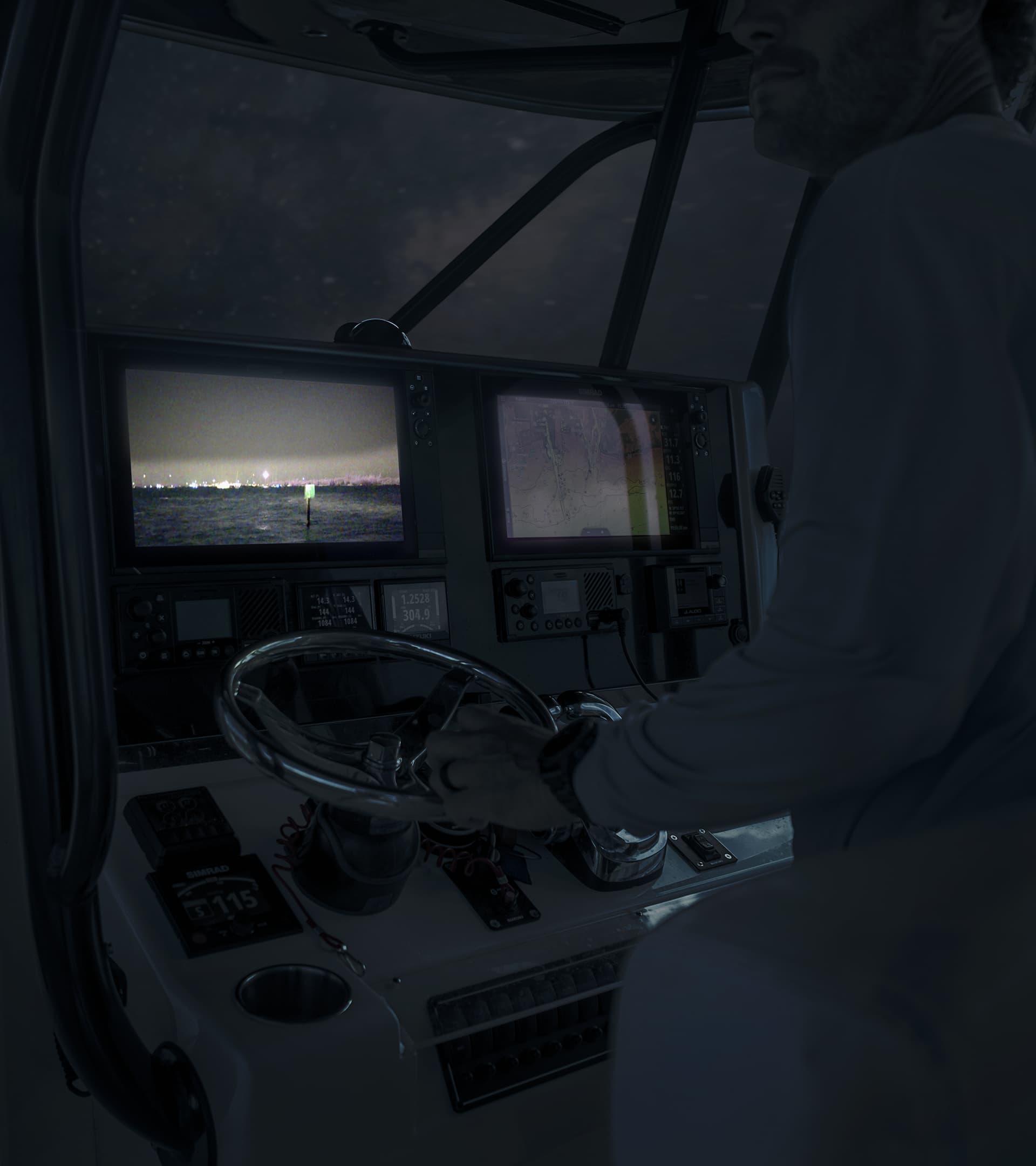 Flexible Connectivity
Connect the Nightwave directly to your vessel's onboard console, or connect wirelessly to a mobile device with the companion app.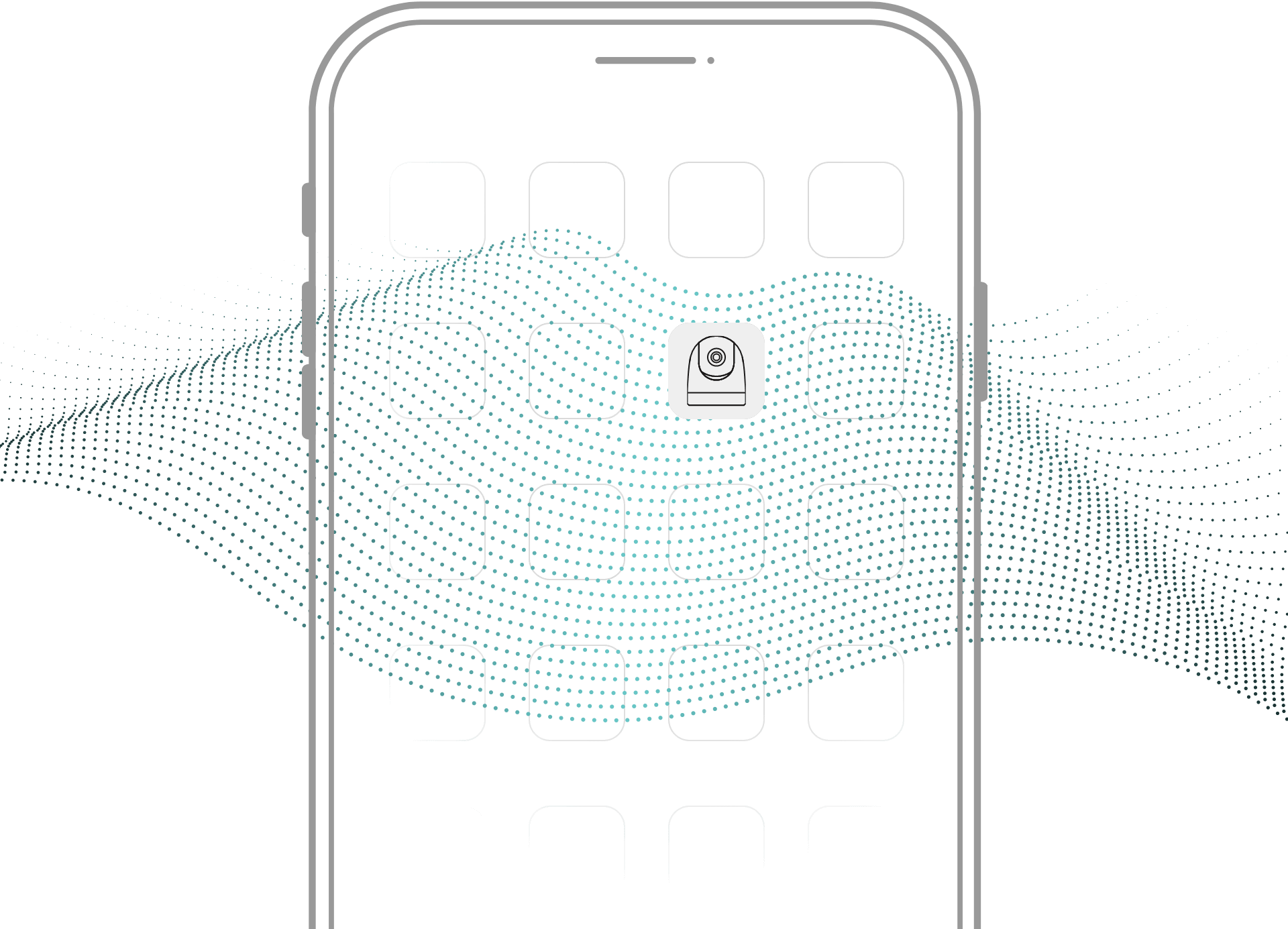 Easy Installation
A variety of mounting options means the Nightwave is a breeze to install. If you need additional support, you can get your questions answered online.